The NURJ Online showcases outstanding research conducted by Northwestern students across all years.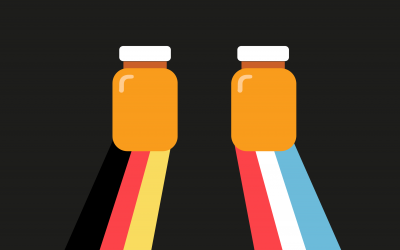 Type 2 diabetes (T2D) affects over 422 million people worldwide. In 2017, diabetes care for the 29 million T2D Americans cost $327 billion, approximately an 88 percent increase from the 2007 estimate of $174 billion. These exorbitant costs…
THE FACES OF UNDERGRADUATE RESEARCH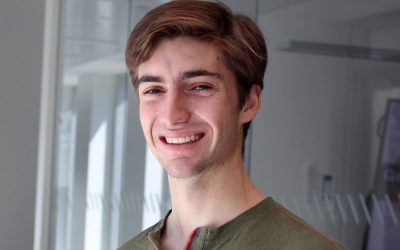 Featured: Ryder EasterlinBy: Lydia RiversRyder Easterlin is a junior at Northwestern University from San Rafael, California majoring in biological sciences and minoring in computer science and biotechnology and biochemical engineering. He is a member of the sailing...
read more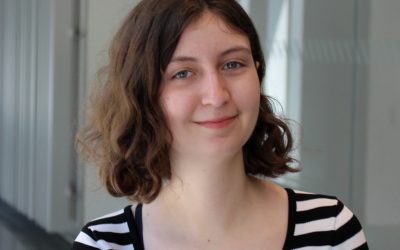 Featured: Mari BradyBy: Joy Zheng. Mari Brady is a sophomore studying biology and mathematics with a concentration in cell biology. Originally from Grayslake, IL, she currently works at the Bao Laboratory.    What is your project? There is a protein complex known as...
read more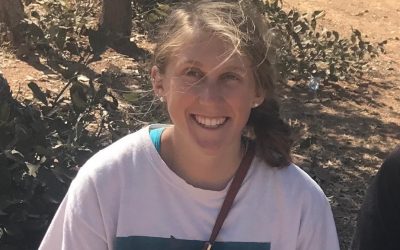 Featured: Hollyn CetroneBy: David Zane & Emily Suen. Hollyn Cetrone is a senior, originally from the Bay Area, studying towards a neuroscience major and global health minor. She is currently working with Professor Sera Young. Tell me about your research I got into...
read more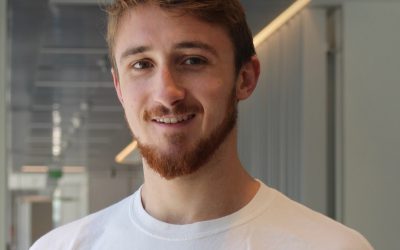 Featured: Will Hofstadter By: Lydia Rivers. Perseverance, focus, and the ability to learn from mistakes and figure out the next step are what Northwestern senior Will Hofstadter says makes for a good athlete - and a good researcher. "I think [research and athletics]...
read more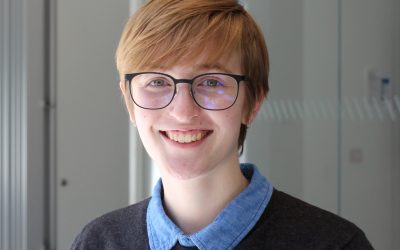 Feature: Alexandra Krauska By: Lydia Rivers."Mary expected the visit after her grandma called," versus "Mary expected to visit after her grandma called." In the English language there are words, such as visit or lock, that can be used as noun or a verb. This...
read more
Jagoda RachwalCesar Almeida graduated from Northwestern's School of Education and Social Policy in 2018 with a concentration in learning sciences. While studying at Northwestern, Almeida also pursued his interests in music as evidenced through his time as a creator at...
read more
Featured: William Dichtel By: Jonic Zhehao Zhu & Emily Suen"Take the good of every experience" William Dichtel is the Robert L. Letsinger Professor of Chemistry at Northwestern. He helped pioneer the class of organic material known as covalent organic frameworks...
read more
Jonic Zhehao Zhu & Leslie BonillaPart 1: Inside the undergraduate team that ran the entire conference This April, fifty minutes away from Northwestern's Evanston campus at the Feinberg School of Medicine, 120 student presenters presented their research projects at...
read more
Shreyas IyerIndian-Americans, like Indians themselves, are a multifaceted and diverse people bound together by, and at times unified only in, national identity. Growing up in the ethnic enclave of Silicon Valley, the Indian-American community never disparaged or...
read more
NURJ ONLINE 2018-2019 TEAM
Editor-in-Chief: Andrew Y. Cao
Publisher: Prof. Allen Taflove
Managing Editor: Emily Suen
Associate Managing Editors: Zhesi Zhuang,
Jagoda Rachwal
Staff:
Amanda Barraza
Daisy Conant
Haley Chang
Shreyas Iyer
Yuchen Liu
Niva Razin
Lydia Rivers
David Zane
Joy Zheng
Jonic Zhu