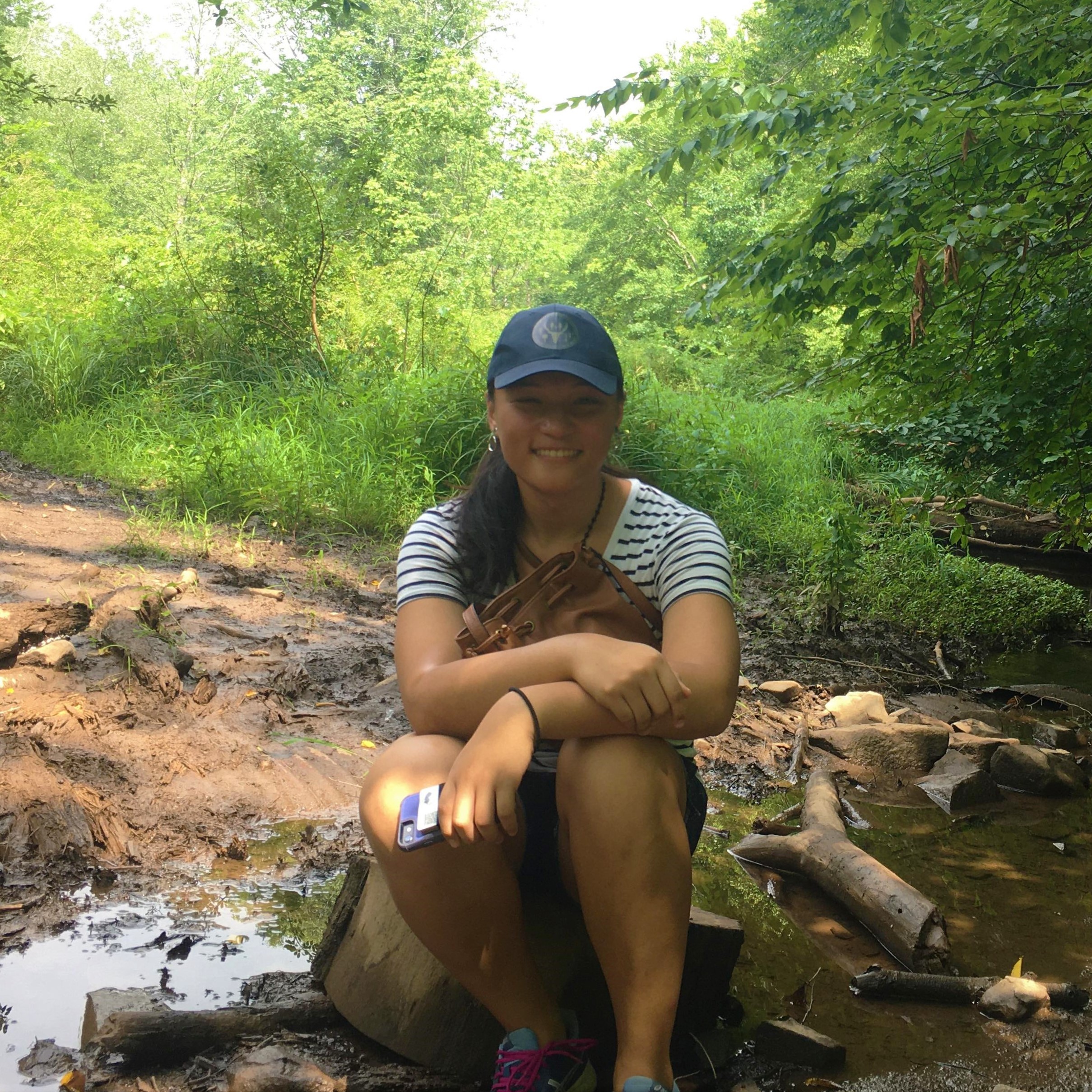 Rey Tang is pursuing a double major in RTVF and Economics with a Computer Science minor. Currently, she is focused on her work as the writer and director of her senior thesis "Gone Stealth". On weekends, you can catch her at the fields captaining the Northwestern Womxn's Club Ultimate.
Q&A
In a nutshell, what is your research topic?
My research topic is about legacies, and a man whose lifework is to preserve other people's histories, yet he struggles with preserving his own. In this great irony, we explore what it means to collect the stories of those who have left this earth, as well as the ethical ramifications of who gets to pass on the torch to future generations.
How did you come to your research topic?
In the Summer of 2019, I stumbled upon the NU Archives Instagram. Fascinated by the amount of history housed within my own school, I was delighted to be able to do a deep dive on the subject in my documentary class later that year. Subsequently, I was referred to by multiple people in the department to interview Kevin B. Leonard. Thus, this documentary was born.
Where do you see the future direction of this work leading? How might future researchers build on your work, or what is left to discover in this field?
There is a fascinating irony in a man who preserves other people's histories, but struggles in preserving his own. I hope that future researchers might build upon this documentary by equivocating the ethical ramifications of who gets to pass on other people's legacies. Furthermore, I do hope that the Northwestern Archives would consider taking in the records of a man who'd tirelessly worked 40 years towards building its historical records.
Where are you heading to after graduation?
I'm moving to Los Angeles to pursue storytelling in TV.