My Mother Fled to the Submerged Palace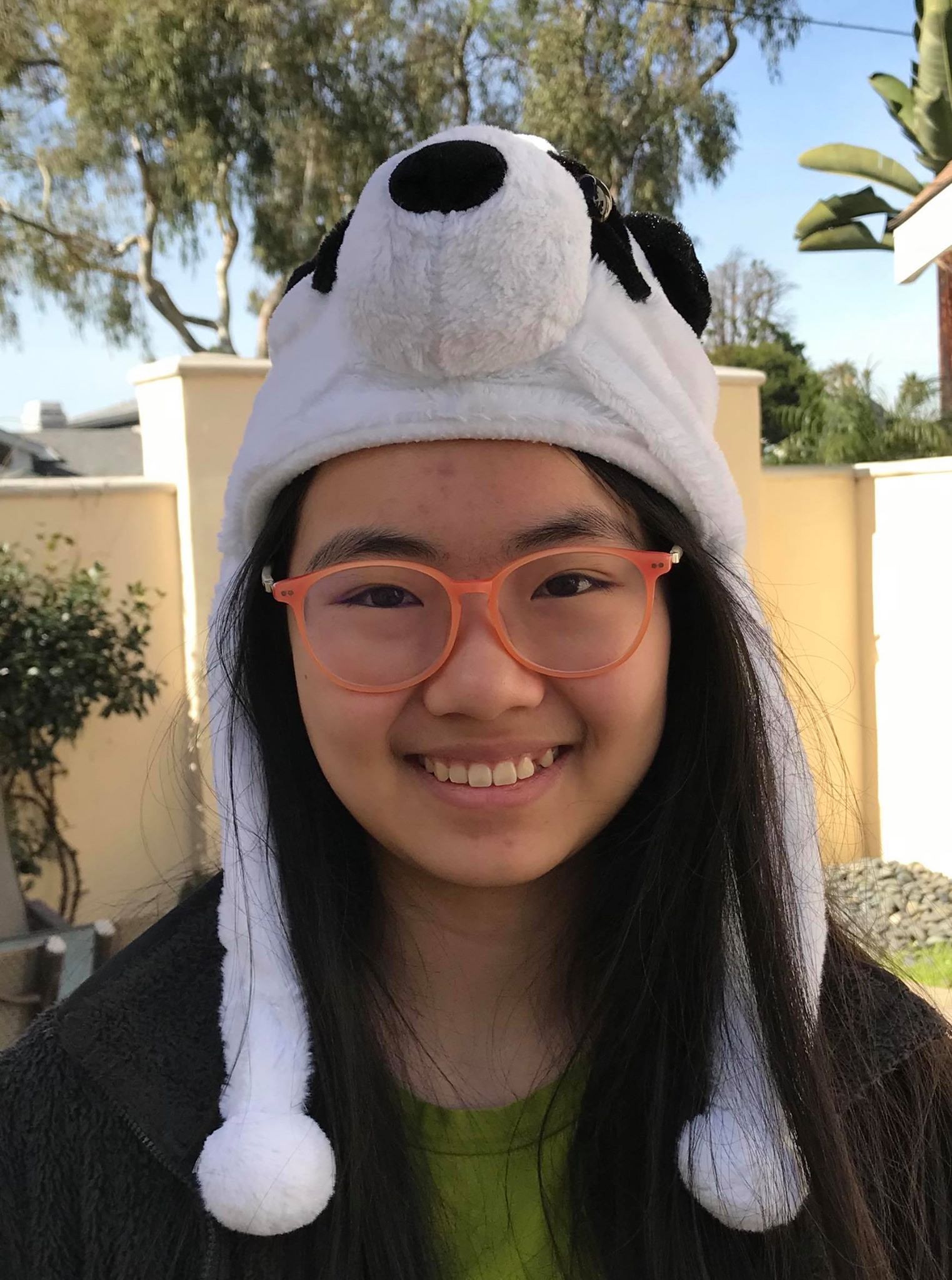 Northwestern '22
Major in Radio/Television/Film
Minor in Asian American Studies
Concentration in Media Arts and Game Design
Peach Sahasakul is an international student in the class of 2022 majoring in Radio/Television/Film with a concentration in Media Arts and Game Design. She is also minoring in Asian American Studies. She has won Summer Undergraduate Research Grants for projects with creative output in both 2019 and 2020. Peach is passionate about writing, animation, and children's television; she has experience with graphic design and production design. She is currently a Media Genome Analyst intern at Katch Media. Like the rest of us, she spends her free time learning to make bread and watching a lot of Taskmaster. She hopes to return to Evanston soon, or at least to a slightly cooler climate so that she might comfortably wear her favorite hat again.
Q&A
In a nutshell, what is your research topic?
I studied how Thai animation approaches the concept of 'Thainess,' as tied to a storied history but also exclusively for Thais. I used this research to inform my writing and directing of an original animated short film: a loose adaptation of the Thai folktale "The Golden Goby Fish" that is as much for a non-Thai audience as it is for a Thai one.
How did you come to your research topic?
I was curious about the Thai animation and the subject matter of Thai children's films. I investigated culturally-specific references in existing films and wondered if Thai folklore could be made more accessible to international audiences. Animation was the ideal medium for conveying the fairy-tale setting of "The Golden Goby Fish." I hoped to show that Thai-ness is not rooted in the distant past by creating a film set in the modern day, while also maintaining the spirit of the original folktale through use of symbolism.
Where do you see the future direction of this work leading? How might future researchers build on your work, or what is left to discover in this field?
I hope there will be more animated adaptations of Thai folktales in the future, so that children and adults from all around the world will be able to enjoy and learn from the morals in Thai folklore. More research is needed to determine ways of encouraging interest in the traditional folklore of different cultures. I would be interested to see how future researchers choose to adapt Thai or non-Thai folktales for a modern audience.
What are your post-graduation plans?
I am looking forward to working in television after graduating, either here in Thailand, or in America, provided that travel is slightly less complicated by then.