The Northwestern Undergraduate Research Journal (NURJ) is an annual student-produced journal that showcases outstanding research done by Northwestern undergraduates from across all academic fields.
(Print) ISSN 2689-1034  (Online) ISSN 2689-1042
Our mission is two-fold: to provide an opportunity for the many undergraduates passionate about research at Northwestern to publish their work, and to complement the University's emphasis on interdisciplinary research that spans a wide spectrum of areas including neuroscience, material sciences, social sciences, and humanities.
As the only peer- and faculty-reviewed journal of undergraduate research at Northwestern University, NURJ serves to introduce undergraduates to the review and publication processes indicative of the research world. It is an opportunity for students to engage with the research community and networks.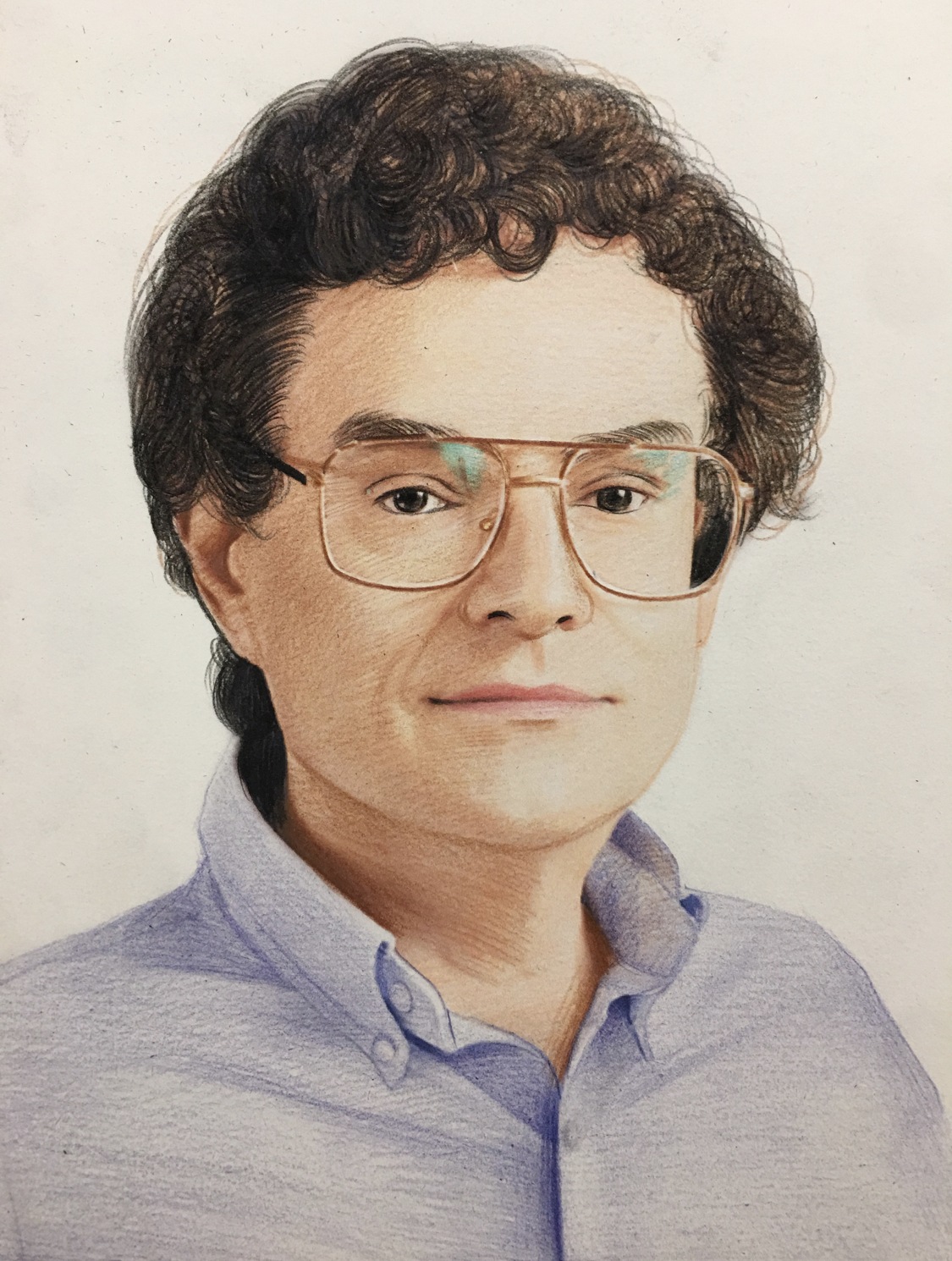 Allen Taflove
Faculty Adviser/Professor
Allen Taflove received the B.S., M.S., and Ph.D. degrees in electrical engineering from Northwestern University in 1971, 1972, and 1975, respectively. Since 1988, he has been a full professor in Northwestern's Department of Electrical and Computer Engineering. Over the past 48 years, Allen has pioneered theoretical approaches, algorithms, and applications of finite-difference time-domain (FDTD) computational solutions of the fundamental Maxwell's equations of classical electrodynamics. FDTD has emerged as a primary means to solve the largest and most complex science and engineering problems involving electromagnetic wave phenomena, devices, and systems from ultralow frequencies to visible light. His major publication, Computational Electrodynamics: The Finite-Difference Time-Domain Method, has been ranked the 7th most-cited book in physics, currently with more 20,000 Google Scholar citations. Allen is a Life Fellow of the Institute of Electrical and Electronics Engineers (IEEE), the recipient of the 2014 IEEE Electromagnetics Award, and a Fellow of The Optical Society (OSA). Currently, he is conducting petaflops-scale computational microscopy applications of FDTD in support of research at Northwestern led by Biomedical Engineering Professor Vadim Backman dealing with the detection and potential treatment of early-stage human cancers.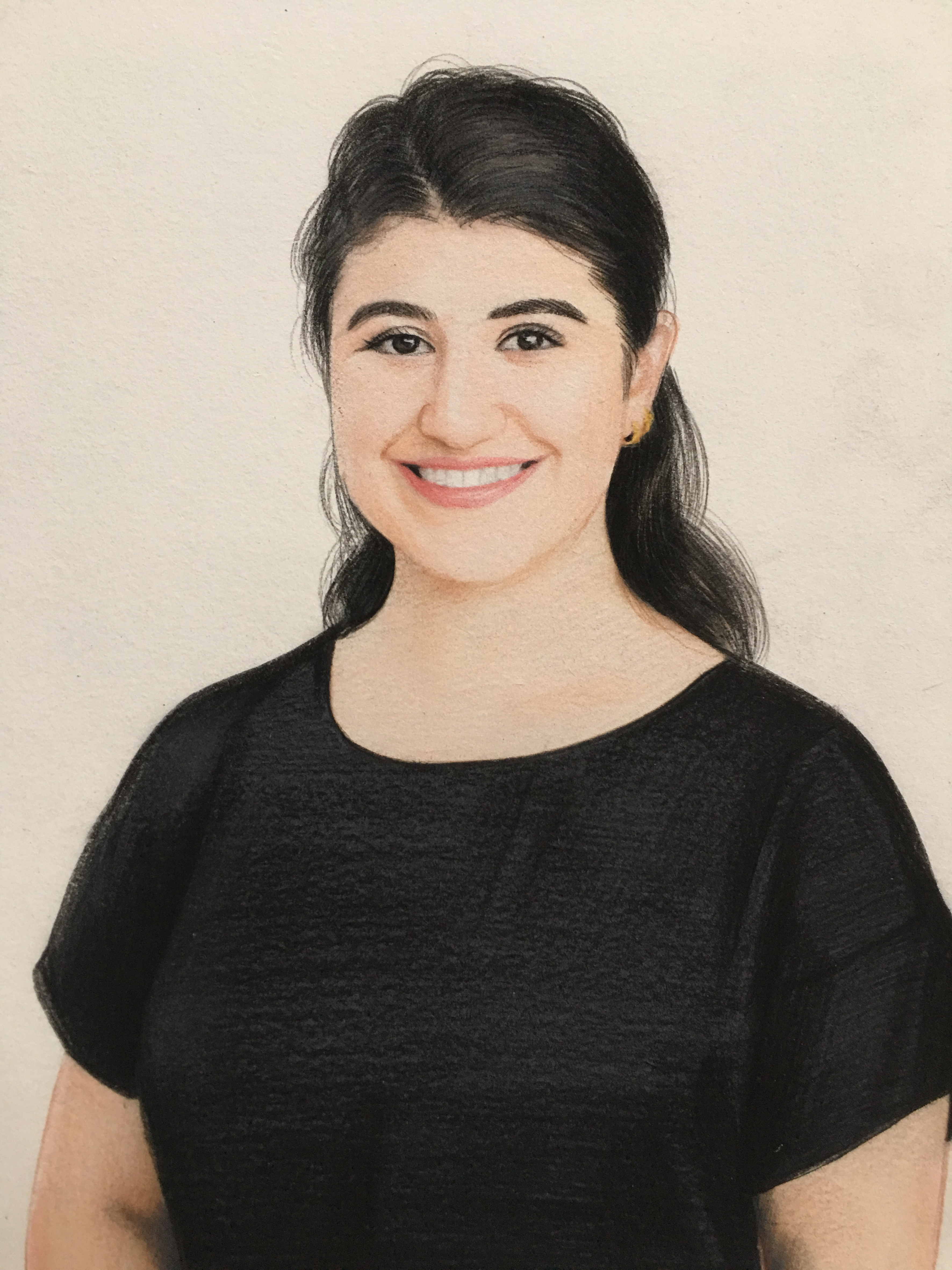 Jenna Greenzaid
Editor-in-Chief
Jenna Greenzaid '23 is a junior majoring in Journalism and pursuing an Integrated Marketing Certificate and Business Institutions Certificate. Jenna hopes to work pushing the boundaries of interactive journalism and challenging the way readers experience news and media through online platforms. She believes that research should be accessible to all, and her work as Editor-in-Chief is intended to make that idea possible through the inclusion of more pieces of research in different formats than the NURJ has traditionally seen. She is excited at the prospect of creating a medium for people to share their research that alters the way people see research being conducted and shared and opens people's eyes as to what more can be done.  
Shreya Sriram
Editor-in-Chief
Shreya Sriram '22 is a sophomore majoring in Economics and Communication Sciences and Disorders on the Pre-Medicine track. As an incoming co-Editor-in-Chief of the NURJ, Shreya believes that promoting student research on all platforms is imperative to growth and is looking forward to adding more facets to the NURJ publications. Shreya pursues her professional interests through her individual research in the Hearing and Language Lab. She will also be joining the Auditory Research Laboratory to spearhead development of optical cochlear implants through the Summer Undergraduate Research Grant and the Central Auditory Physiology Laboratory to research auditory brainstem function. Shreya hopes to develop her research experience in medical school. Outside of research, Shreya loves to be on stage making people laugh, then off stage, eating food with them.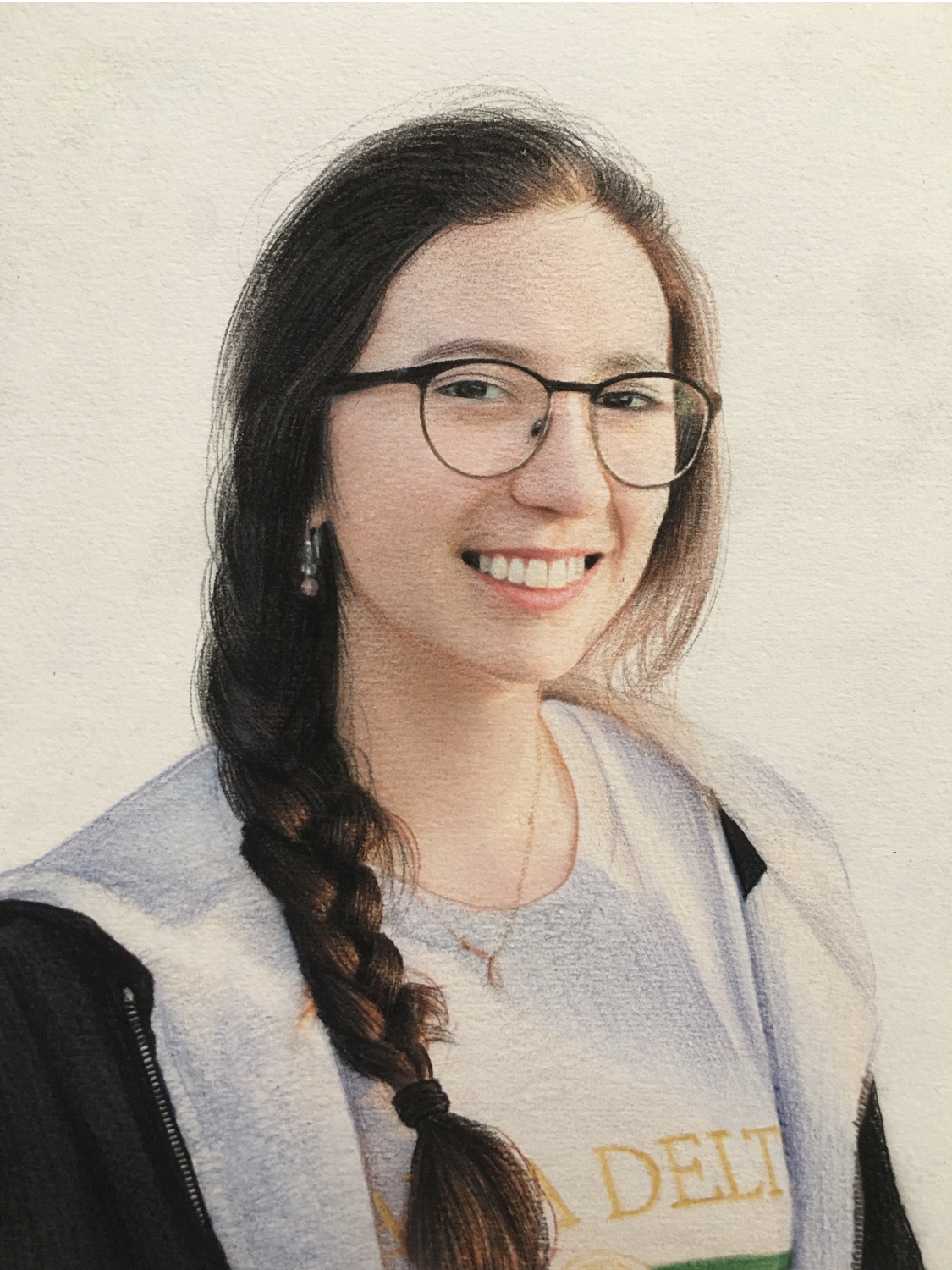 Sarah Tani
Executive Managing Director
Sarah Tani '22 is a sophomore majoring in Computer Science with a minor in Linguistics. She is the incoming Managing Editor of the NURJ (Design) and previously served as the Associate Managing Editor of the NURJ (Paper Design, Online Design) in 2019. Last summer, she completed a URAP with Prof. Jillana Enteen, studying changes to websites related to Transgender-related medical tourism in Thailand. She presented an analysis of the methodology of this project with a poster presentation at the Chicago Colloquium on Digital Humanities and Computer Science in November 2019. Sarah hopes to pursue the field of Computational Linguistics after graduation, but in the meantime is focusing on her B.A. and research at the undergraduate level.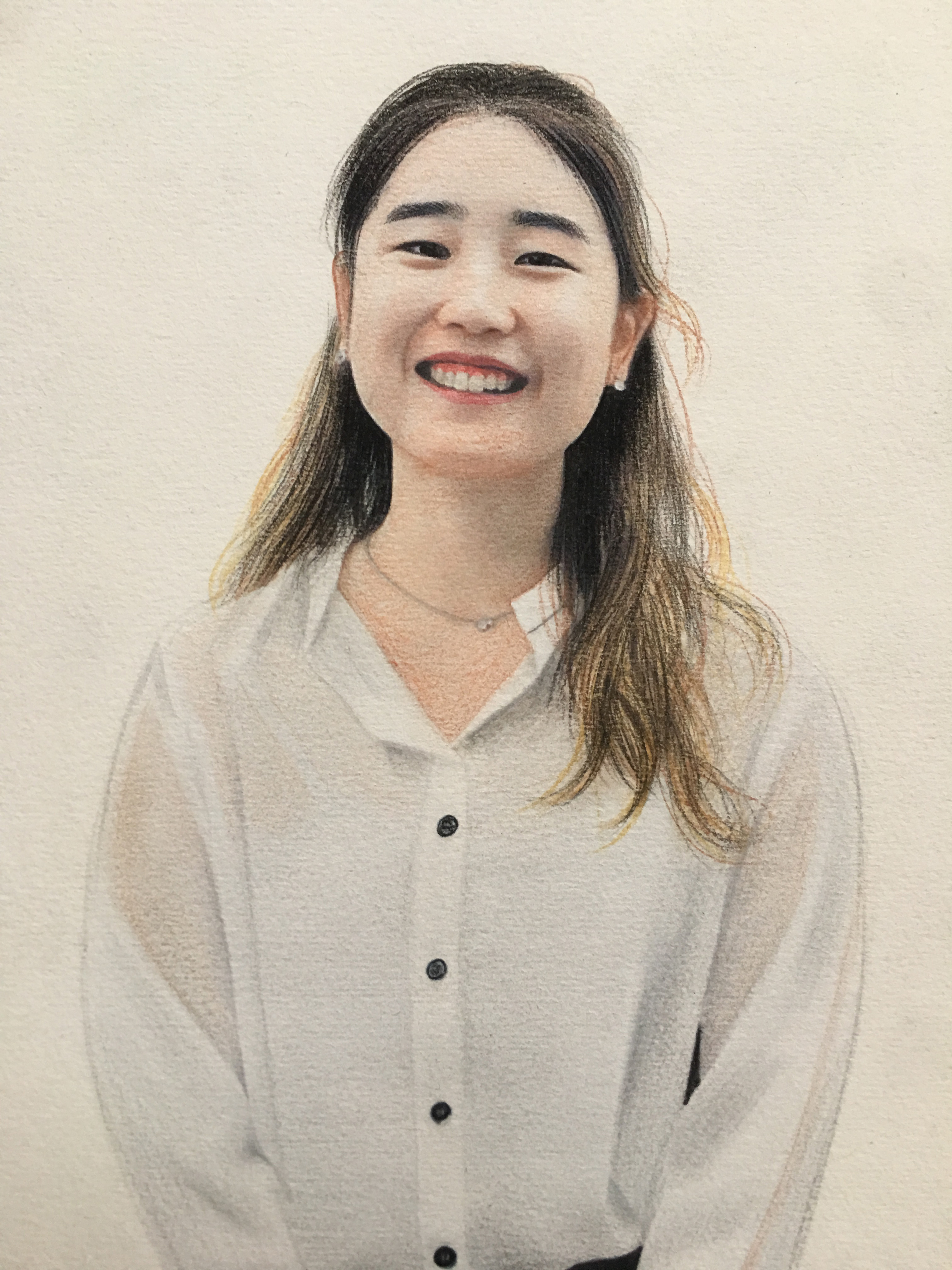 Sally Hong
Associate Managing Director, NURJ (Paper), 2020
Sally Hong '22 is a sophomore majoring in Psychology and International Studies and minoring in Chinese. Although she does not have any past research experience, she hopes to gain some in the near future and is thinking of going to law school post-graduation, hopefully exploring career paths at the intersection of the legal and psychological fields.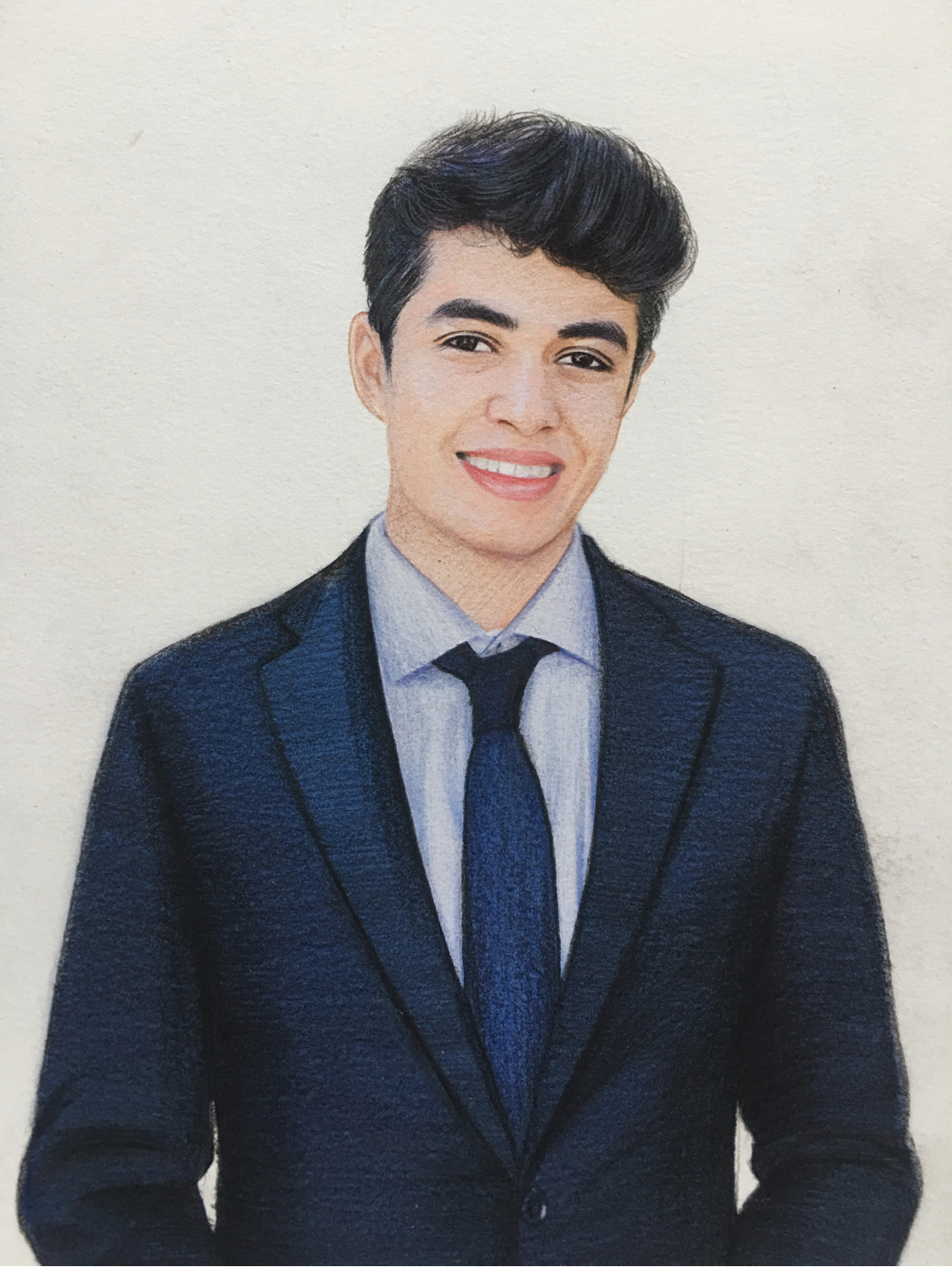 Shreyas Iyer
Associate Managing Editor, NURJ Online, 2020
Shreyas Iyer '21 is a junior majoring in Political Science and minoring in Data Science. Shreyas has worked for both the political science and history departments over the past three years as a research assistant. He has also worked in a research capacity as a legal intern at Cisco Systems in 2019. Although his post-graduation plans are uncertain, Shreyas aspires to a career in law, the nonprofit field, politics, or in the public sector.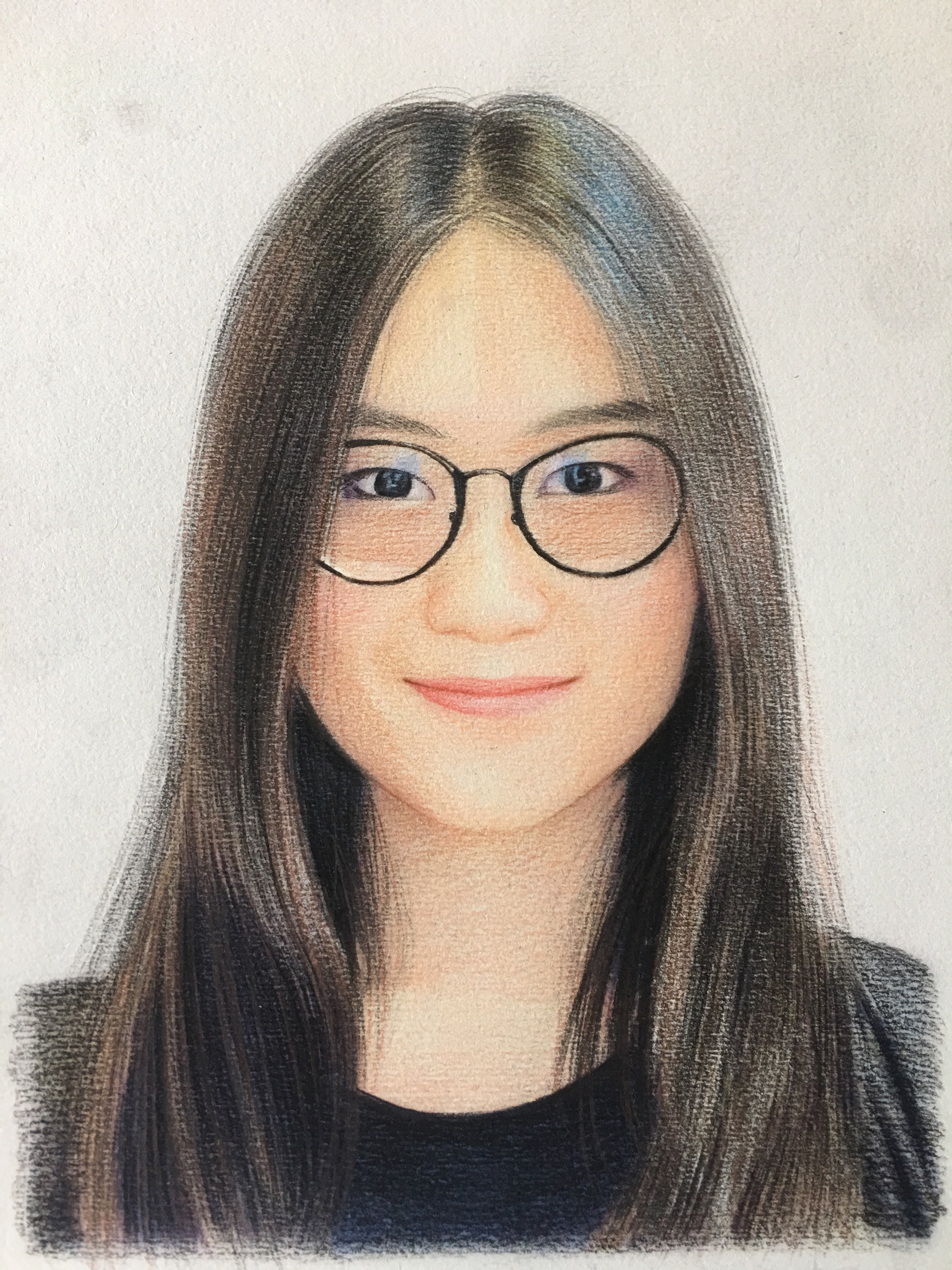 Juntang Qian
Managing Editor of Design
Juntang Qian '23 is a freshman majoring in Journalism and Psychology, and minoring in Art Theory and Practice. She is a research assistant in the Yang Qu Lab, researching school motivation, emotional development and psychological well-being. During summer 2020, she investigated indigenous-owned food businesses in Vancouver with the support of the Office of Undergraduate Research at Northwestern. Juntang currently sees herself going into investigative journalism when she graduates, but this goal is subject to change. She has an interest in collecting tickets, and has been doing that for 15 years.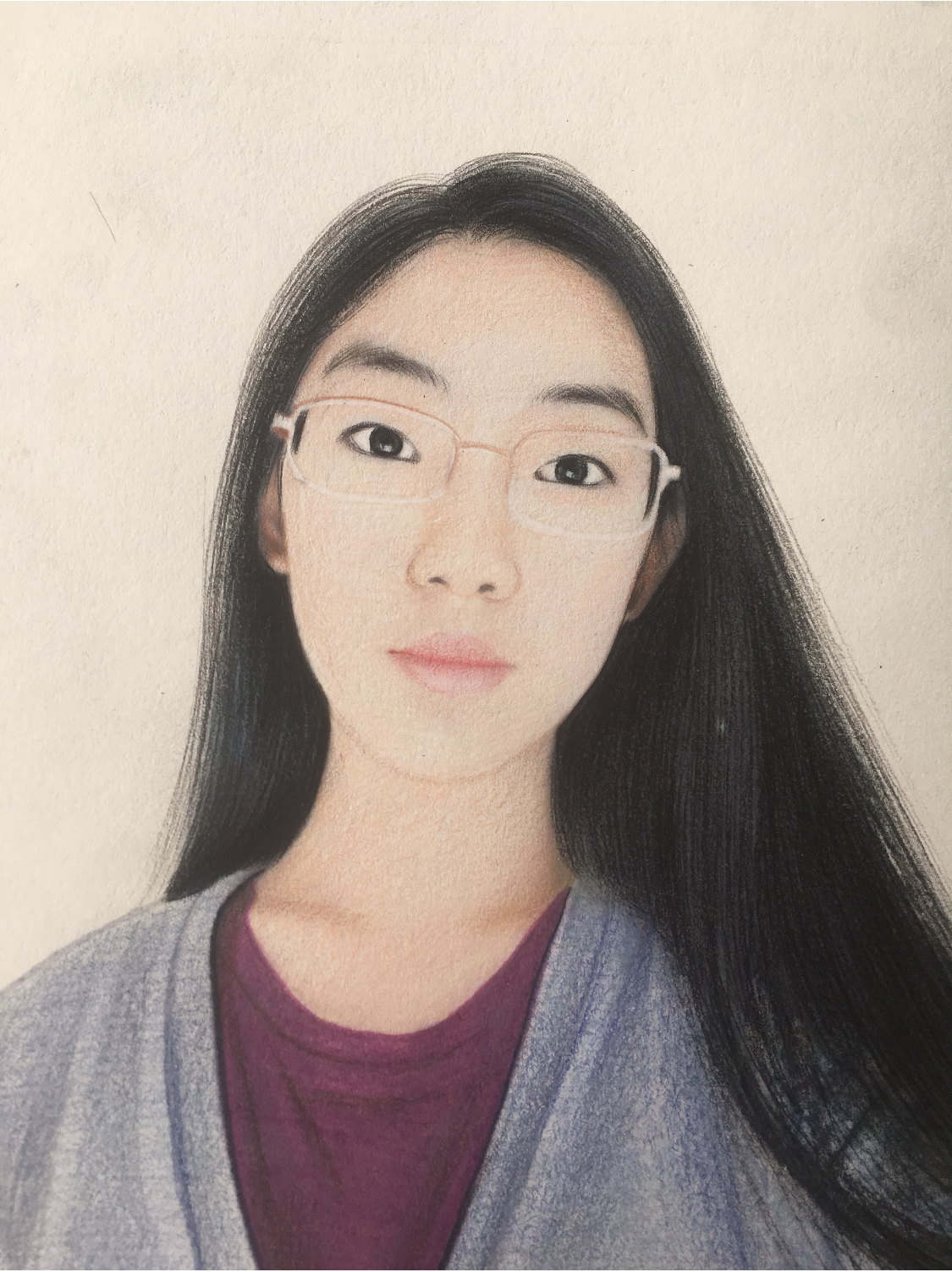 Siying Luo
Associate Managing Editor of Design
Siying Luo, Class of 2023, is undecided in WCAS. She joined the Journal in fall 2019, and has since been promoted to AME of Design. She is interested in science and hopes to start research when she returns to campus.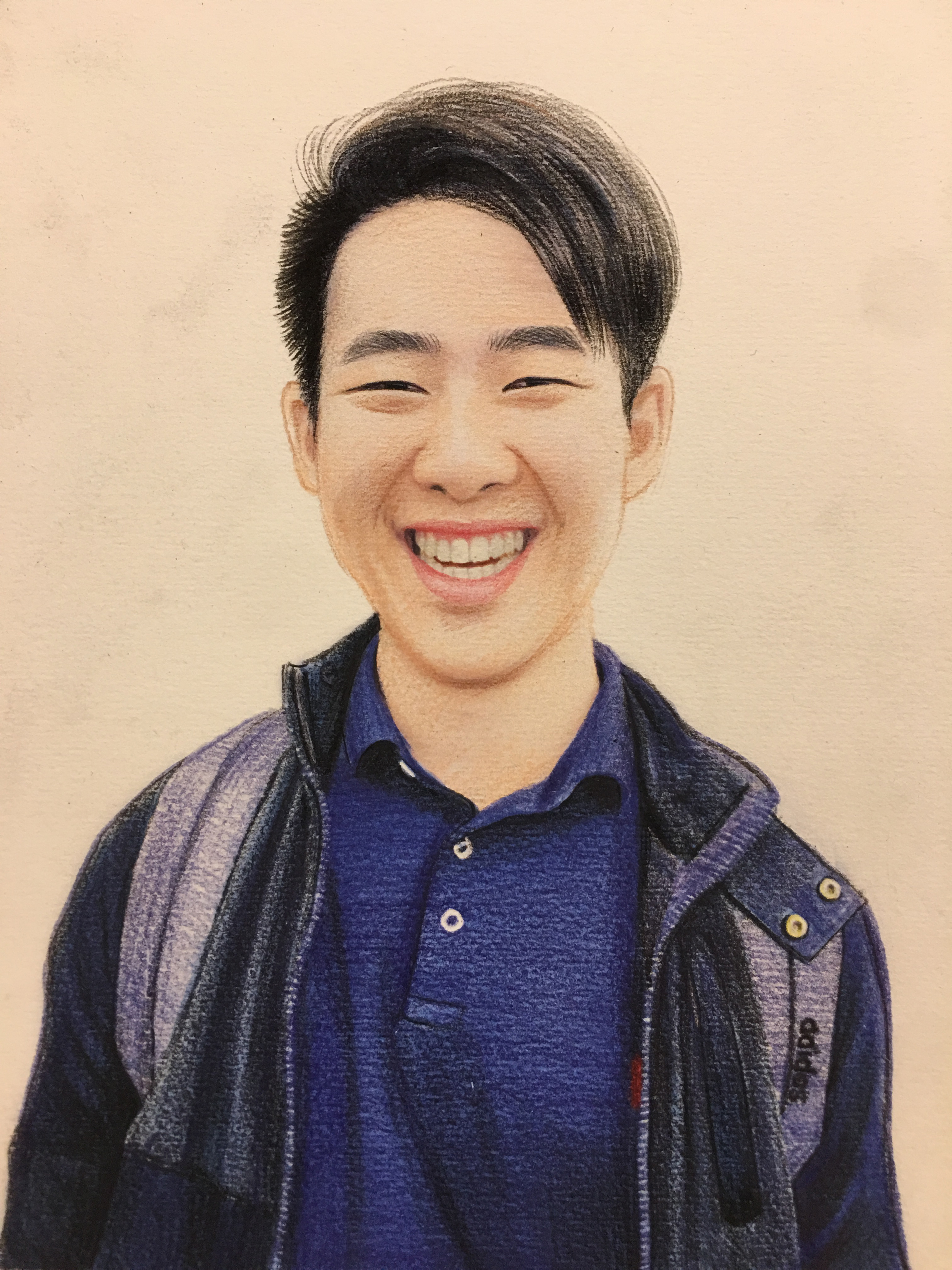 Kevin Bai
Managing Director of Development
Kevin Bai '22 is a sophomore double majoring in MMSS and Economics. His previous research experience includes pursuing a summer URG project involving the diversity of repertoire performed by orchestral organizations. After graduation, he aspires to work in early-stage ventures or management consulting. Kevin is also an amateur violinist of 15 years, with recent performances including faking Richard Strauss's An Alpine Symphony at the BBC Proms.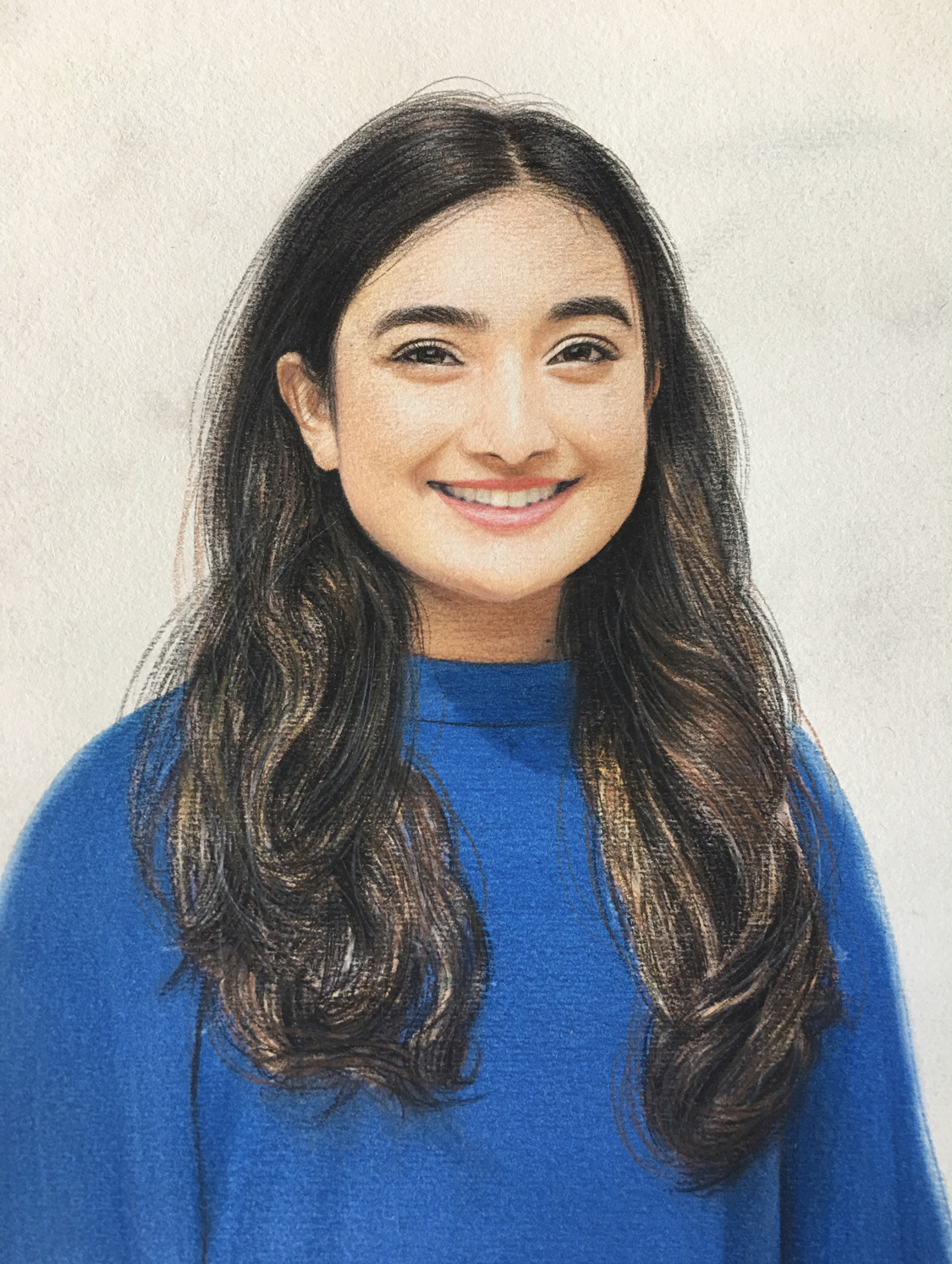 Soumya Jhaveri
Managing Director of STEM
Soumya Jhaveri '23 is a freshman majoring in Neuroscience and Journalism on the Pre-Med track. She joined the NURJ this year as a part of the STEM team. Soumya began her interests in research in high school with independent projects on diversity in journalism and teenage entrepreneurial characteristics. She is currently a research assistant in the Amato Lab through the URAP program working on microbiome research with both non-human and human primate samples. Soumya is interested in exploring how better design and communication can be used to enhance healthcare. After graduation, she hopes to work in scientific journalism or a health startup for a year before attending medical school.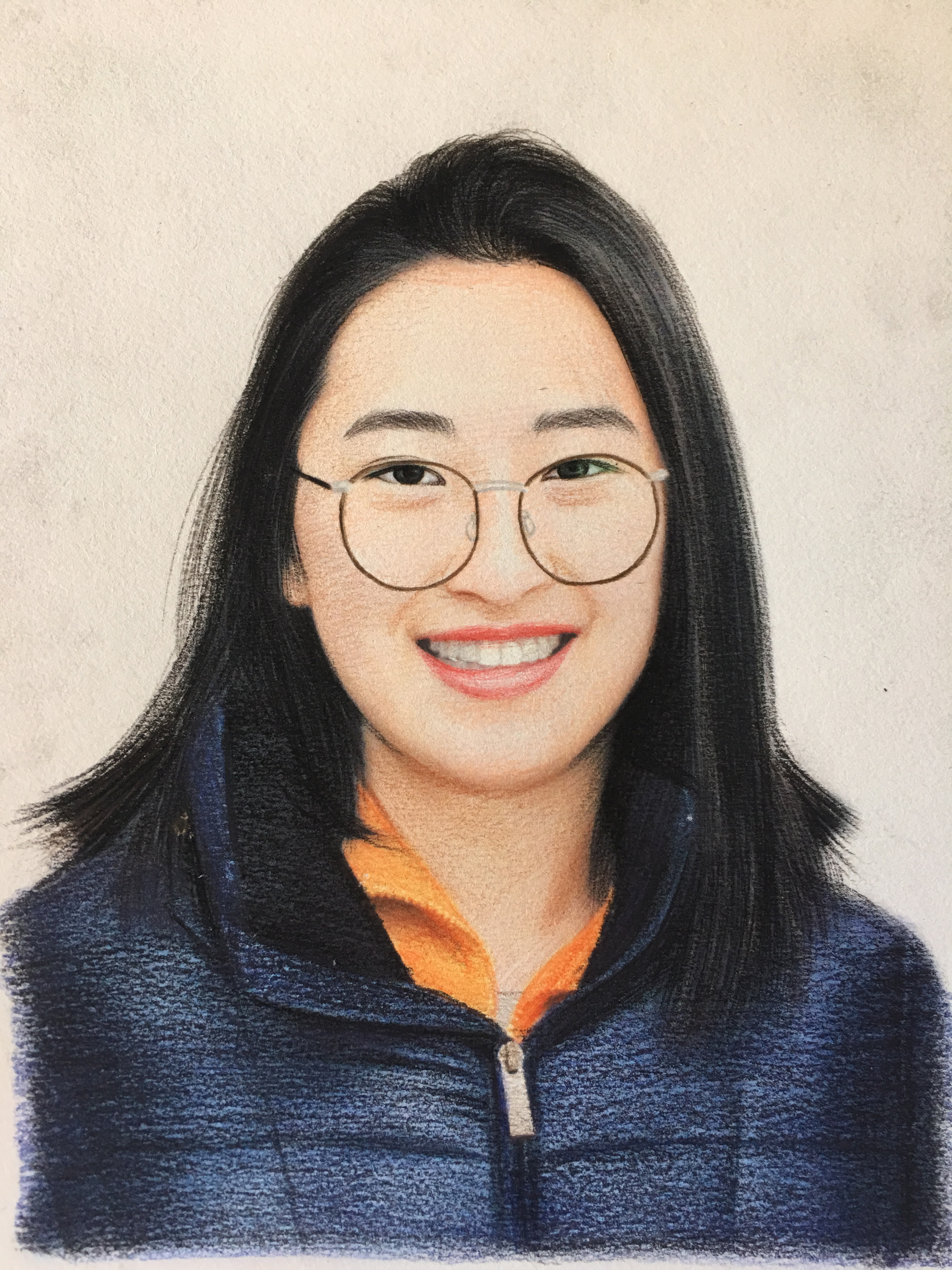 Joy Zheng
Managing Editor of Outreach
Joy Zheng '22 is a sophomore majoring in Psychology and Cognitive Science with a concentration in Linguistics. For the past year, she has been a research assistant in the Cognition and Communication Lab and plans to carry out her own project this summer. Right now, Joy has plans of pursuing a PhD in Psychology and is hoping to conduct further research in psycholinguistics. Outside of research and academics, Joy often bakes, usually cakes, for her friends and family and always enjoys binging Youtube videos during the process.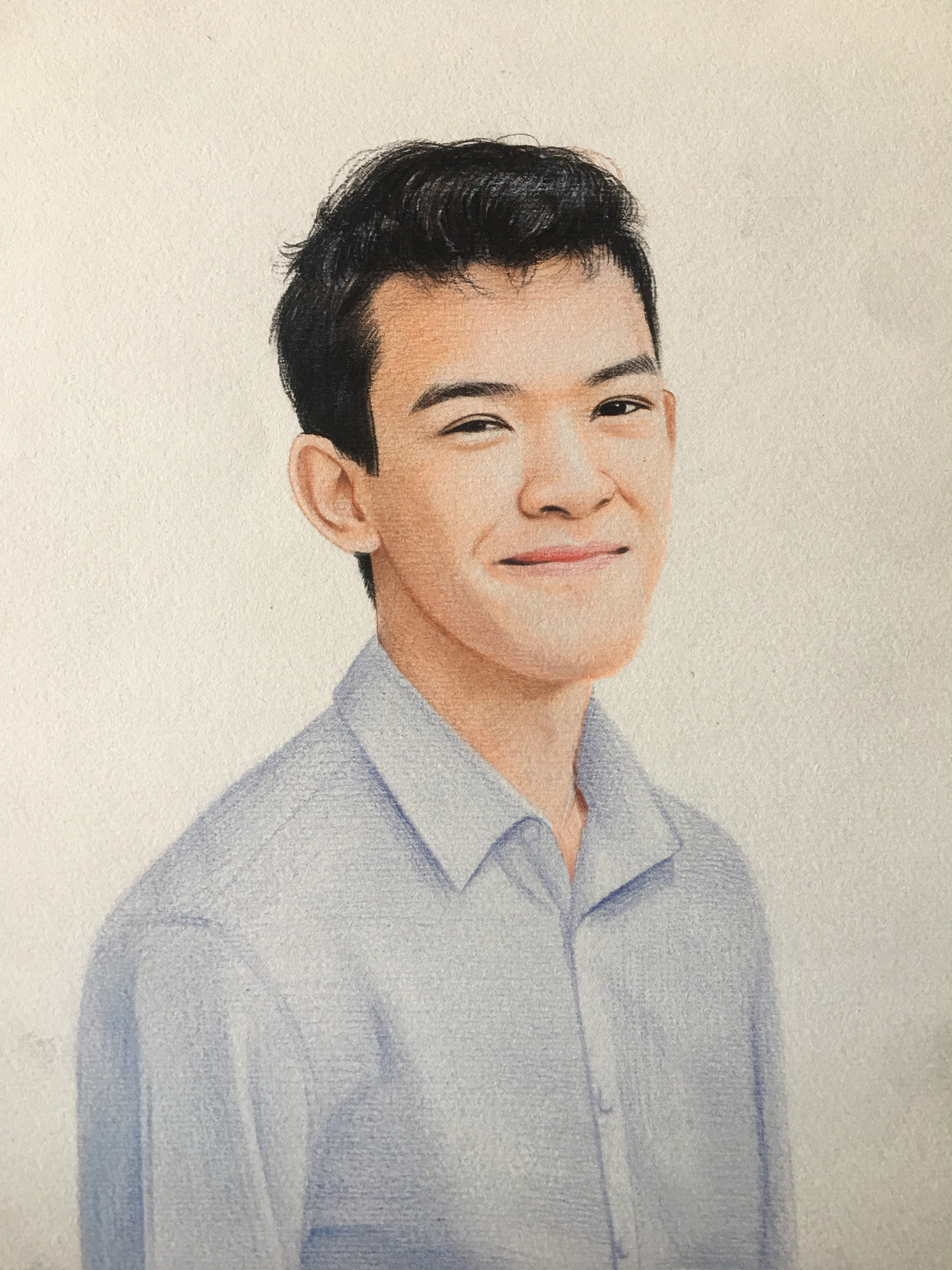 Alex Solivan
Associate Managing Editor of Outreach
Alex Solivan '23 is a freshman majoring in Biological Sciences and Science in Human Culture. Alex is a research assistant in the Mirkin Research Group studying nanoparticle cancer vaccines and has performed ovarian cancer research at the Icahn School of Medicine at Mount Sinai. After graduation, Alex hopes to continue research and attend medical and graduate school.
Editors-in-chief: Jenna Greenzaid, Shreya Sriram
Executive Managing Director: Sarah Tani
Editorial Team:
Managing Editor of Print: Grace Lee
Associate Managing Editor of Print: Rachel Chiu 
Managing Editor of Online: Darya Daneshmand
Associate Managing Editors of Online: Jordan Checkoff, Zorina Chen
Managing Editor of STEM: Soumya Jhaveri 
Associate Managing Editor of STEM: Suzie Bian
Managing Editors of Design: Abby Hsiao, Juntang (Nancy) Qian
Associate Managing Editors of Design: Siying Luo, Bryan Sanchez, Catherine Wu
Business Team:
Managing Directors of Development: Kevin Bai
Associate Managing Director (Finance): Carrie Zeng
Associate Managing Director (HR): Eleanor Pope
Associate Managing Director (Social Media): Tiffany Luo
Managing Director of Web Development: Allison Rhee
Outreach Team:
Managing Editor: Joy Zheng
Associate Managing Editor: Alex Solivan
Advisors: 
 Dr. Peter Civetta
Northwestern University
1801 Hinman Ave, 2-225
Evanston, IL 60208
 Office: (847) 467-0499
 Email: UndergradResearch@northwestern.edu
Prof. Patti Wolter
Northwestern University
1845 Sheridan Road
Evanston, IL 60208
Office: (847) 491-5269
Email: p-wolter@northwestern.edu
 Please email eic@thenurj.com for more information
Staff:
Kelly Cloonan
Fiona Wang
Anthony Tam
Natan Tesfahun
Helen Zhu
Katie He
Kallista Zhuang
Po-Ting (Duke) Lin
Jhil Patel
Ashley Witarsa
Alanna Liu
Michelle Zhang
Gabriela Nolasco
Cindy Zhao
Defne Deda
Caroline Harms
Aden Morvice
Karan Nayak
Metehan Punar
Mychaela Matthews
Donny Tou
Sam Biggs
Vibhusha Kolli
Catherine Campusano
Prerita Pandya
Joni Rosenberg
Kallista Zhuang
Joy Zhao
Stephanie Kim
Morgan Willison
Ella Cutler
Art Bautista
Peirong She
Manuel De Leon
Vivian Zia
Anni Wickman
Nora Collins
Cindy Meco
Joshua Jerisha
Emily Zhao
Jenna Lee
Juliana Davoglio Estradioto
Michelle Kee
Isabella He
Nithya Mahakala
Kaan Kermen
Huong Huynh
Paul Liong
Editors-in-chief: Maia Brown, Shreya Sriram
Editorial Team:
Managing Editors of the NURJ Paper: Leslie Bonilla, Niva Razin
Managing Editor of the NURJ Online: Lydia Rivers
Managing Editor of the NURJ Design: Sarah Tani
Managing Editor of NURJ STEM: Jonic Zhu
Associate Managing Editor of the NURJ Paper: Sally Hong
Associate Managing Editor of the NURJ Online: Shreyas Iyer
Associate Managing Editors of the NURJ Design: Nancy Qian, Siying Luo
Business Team:
Managing Directors of Development: John Cao, Kevin Bai
Managing Director of Web Development: Tony Luo
Associate Managing Director (Finance): Ina Huang
Associate Managing Director (HR): Jenna Greenzaid
Associate Managing Director (Social Media): Soumya Jhaveri
Outreach Team:
Managing Editor: Joy Zheng
Associate Managing Editors: Khaled Abughoush, Gabrielle Tsoi, Alex Solivan
Please email eic@thenurj.com for more information
Staff:
Bryan Sanchez
Abby Hsiao
Jenn Beardsley
Bradley Ramos
Yuchen Liu
Vivian Xia
Catherine Campusano
Andrew Laeuger
Grace Lee
Prerita Pandya
Isabella Chen
Eileen Medina
Yetong Li
Scarlet Li
Grace Lee
Kayla Byrne
Daisy Conant

Hermione Ren
Jada Morgan

Rachel Chiu

Vibhu Kolli

Publisher: Prof. Allen Taflove
Northwestern University
2145 Sheridan Road
Evanston, IL 60208
Office: (847) 491-4127
Fax: (847) 491-4455
Email: taflove@ece.northwestern.edu
Editors-in-chief: Andrew Y. Cao, Emily Suen
Editorial Team:
Managing Editors of the NURJ: Leslie Bonilla; Irene Chang
Managing Editors of the NURJ Online: Zhesi Zhuang
Managing Editor of NURJ (Paper) Design: Maia Brown
Managing Editors of NURJ Online Design: Andrew Cortner, Sakke Overlund
Associate Managing Editor NURJ (Paper): Haley Chang
Associate Managing Editor NURJ (Online): Lydia Rivers
Associate Managing Editor NURJ (STEM DEPT.): Jonic Zhehao Zhu
Associate Managing Editor for Paper and Online Design: Sarah Tani
Business Team:
Managing Director of Development: Lucy Yuan
Managing Director of Web Development: Spencer Levitt
Associate Managing Director Development ("Society" Liaison): Shreya Sriram
Associate Managing Director Development (NU-Q Liaison): Khaled Abughoush
Senior Staff:
Senior Editor (NURJ Paper): Amanda Murphy
Senior Editor (NURJ Paper): Joy Zheng
Senior Editor (NURJ Online): Niva Razin
Senior Editor (NURJ Online): Shreyas Iyer
Senior Designer: Maggie Zhang
Senior Staff (DEV-HR): John Cao
Senior Staff (DEV-Marketing): Gab Tsoi
Senior Staff (DEV-Finance): Ina Huang
Please email eic@thenurj.com for more information
Staff:
Editor David Zane
Editor Shreyas Iyer
Editor Pranav Baskar
Editor Daisy Conant
Editor Hongrui He
Editor Yuchen Liu
Editor May Nguyen
Editor Alex Gallard
Publisher: Prof. Allen Taflove
Northwestern University
2145 Sheridan Road
Evanston, IL 60208
Office: (847) 491-4127
Fax: (847) 491-4455
Email: taflove@ece.northwestern.edu
Editor-in-chief: Andrew Y. Cao
Publisher: Prof. Allen Taflove
Northwestern University
2145 Sheridan Road
Evanston, IL 60208
Office: (847) 491-4127
Fax: (847) 491-4455
Email: taflove@ece.northwestern.edu
NURJ (Paper):
Managing Editor: Leslie Bonilla
Associate Managing Editor: Amanda Barraza-Murphy
NURJ (Online):
Managing Editor: Emily Suen
Associate Editor: Jagoda Rachwal
Associate Managing Editor: Zhesi Zhuang
Director of Web Development: Lucy Yuan
Graphic Design Team:
Director: Stephanie Shin
Associate Director: Andrew Cortner
Associate Director: Sakke Overlund
Staff:
Editor Niva Razin
Editor Joy Zheng
Editor Haley Chang
Editor Lydia Rivers
Editor David Zane
Editor Shreyas Iyer
Editor Pranav Baskar
Editor Daisy Conant
Artist Sarah Tani
Artist Coco Huang
Artist Maggie Zhang
Artist Maia Brown
Counsel Jonic Zhehao Zhu
Counsel Yuchen Liu
Special Counsel Irene Chang
Outreach Coordinator Shreya Sriram
Outreach Coordinator May Nguyen
Development Staff (PR) Alex Gallard
Development Staff (PR) Amanda Davis
Development Staff (Finance & Strategy) Khaled Abughoush
Development Staff (Marketing) Gabrielle Tsoi
Development Staff (Marketing) Ina Huang
Development Staff (HR) John Cao
Web coordinator Spencer Levitt