The Faces of Undergraduate Research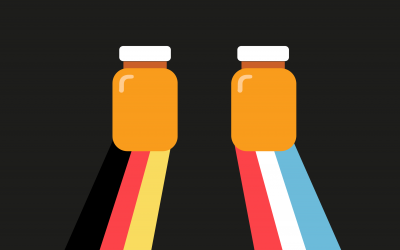 Type 2 diabetes (T2D) affects over 422 million people worldwide. In 2017, diabetes care for the 29 million T2D Americans cost $327 billion, approximately an 88 percent increase from the 2007 estimate of $174 billion. These exorbitant costs…
read more
Jagoda RachwalCesar Almeida graduated from Northwestern's School of Education and Social Policy in 2018 with a concentration in learning sciences. While studying at Northwestern, Almeida also pursued his interests in music as evidenced through his time as a creator at...
read more
Featured: William Dichtel By: Jonic Zhehao Zhu & Emily Suen"Take the good of every experience" William Dichtel is the Robert L. Letsinger Professor of Chemistry at Northwestern. He helped pioneer the class of organic material known as covalent organic frameworks...
read more
Jonic Zhehao Zhu & Leslie BonillaPart 1: Inside the undergraduate team that ran the entire conference This April, fifty minutes away from Northwestern's Evanston campus at the Feinberg School of Medicine, 120 student presenters presented their research projects at...
read more
Shreyas IyerIndian-Americans, like Indians themselves, are a multifaceted and diverse people bound together by, and at times unified only in, national identity. Growing up in the ethnic enclave of Silicon Valley, the Indian-American community never disparaged or...
read more