Dear Readers, 
2020 has brought many challenging struggles thus far, but I firmly believe that it has also brought an opportunity to reflect and grow. With hope and dedicated commitment, I am pleased to present you with the first-ever collaboration between the Northwestern Undergraduate Research Journal (NURJ) and the Undergrad Research and Arts Exposition (EXPO). The NURJ is honored to celebrate the continued excellence of EXPO works by offering online publication expertise to showcase student achievements despite the virtual format of EXPO this year. In a collaboration with the University Library, NURJ registered permanent DOIs for all published works, making them visible on major scholarly search engines. 
Although born under a special time and need, we hope this collaboration can transform into a new tradition and bring value to the NURJ, the EXPO, and especially Northwestern undergraduate researchers. We would like to thank President Morton O. Schapiro and Associate Provost Miriam G. Sherin for their unwavering support of our endeavors, especially during this difficult time. We would also like to thank Dean Sarah Pritchard and Chris Diaz of the University Library for their help and guidance. 
The discovery and sharing of new knowledge have been accompanied by setbacks. Yet it is in us as researchers to proceed with grit and determination. As an intellectual collective, we hope this collaborative publication between the NURJ and EXPO can elicit more dialogue and exposure around undergraduate research at Northwestern and beyond. 
Enjoy,
Jonic Zhehao Zhu
NURJ x EXPO Managing Editor
NURJ STEM Managing Editor
From the Office of Undergraduate Research
Dear Readers,
It has been my privilege to serve as the founding director of Northwestern's Office of Undergraduate Research, and it has been fantastic to see the growth in student involvement. In 10 years, we have seen funding for student projects grow from under $400,000 to over $1.4 million this year, even in the midst of a global pandemic. We are excited to see growth across all areas and disciplines, where Northwestern has become a national leader in supporting research in the arts and humanities. I am particularly proud, however, of the evolving partnership between OUR and the Northwestern Undergraduate Research Journal.
NURJ has expanded to reflect not only the growth in the volume of undergraduate research, but also its breadth and depth. NURJ has created a new and exciting infrastructure where more students can get their work published. The leadership for this initiative came completely from NURJ, showing the power of what students can accomplish and the collaborations possible across areas of the university. The NURJ team offers a shining example of how to effectively get things done. They saw a gap that needed to be filled; they determined who else was already invested in this gap and built partnerships. Then, they were persistent. They were persistent when they got busy with the regular challenges of Northwestern, and they were persistent when our whole world appeared to collapse around us this spring. Their persistence led to this issue. While we should rightly congratulate all of the tremendous authors/researchers whose work graces these pages, I also want to acknowledge and trumpet loudly my admiration for the entire NURJ team.
I always tell people that your generation will accomplish amazing things in the world because I see the brilliance, dedication, and care that goes into everything you do. The world needs you more than ever, so let's hope that this publication will serve as just a jumping-off point. Be bold, and raise the bar of your own expectations.
Sincerely yours,
Dr. Peter Civetta
Director, Office of Undergraduate Research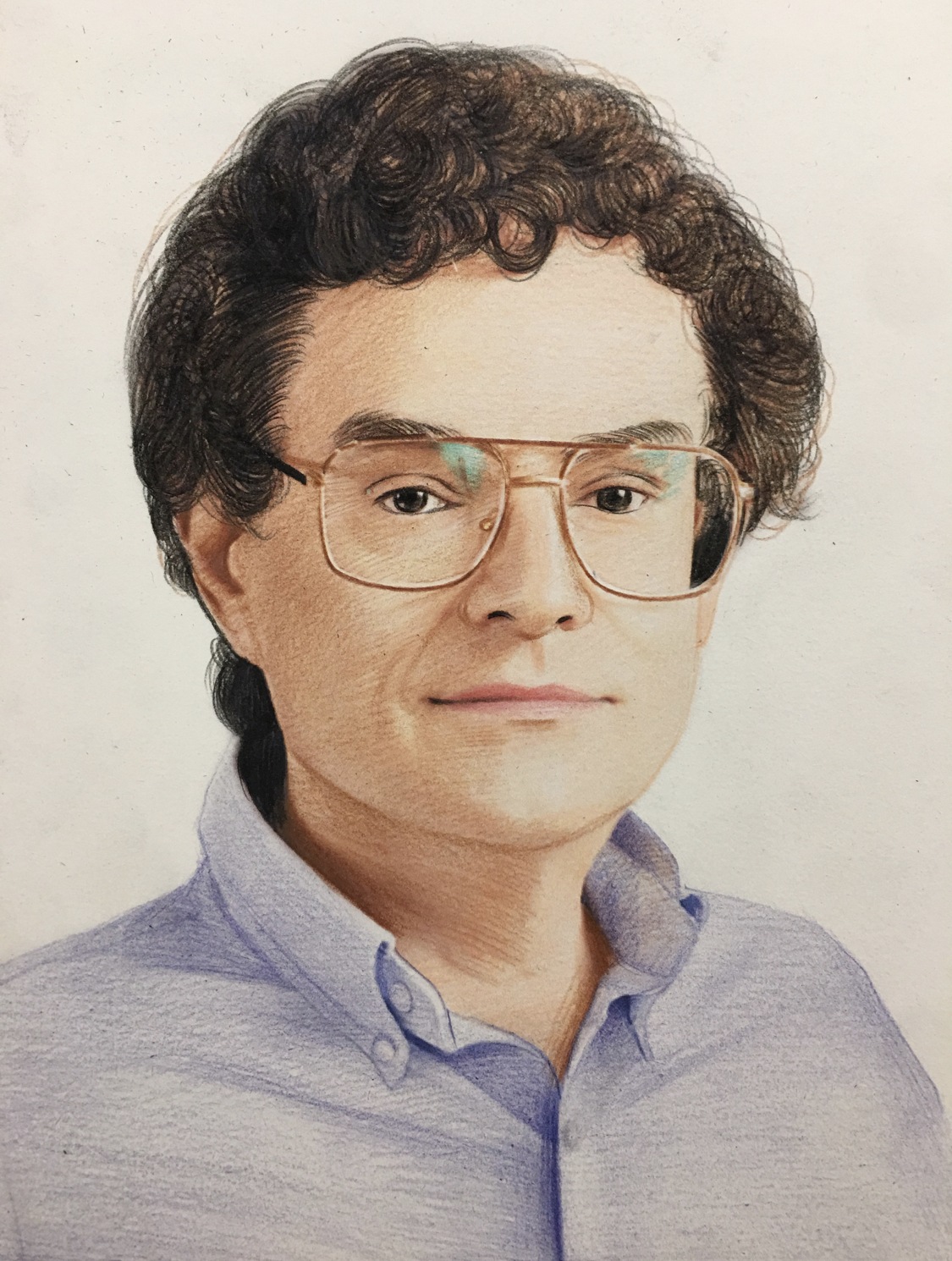 Allen Taflove
Faculty Adviser/Professor
Allen Taflove received the B.S., M.S., and Ph.D. degrees in electrical engineering from Northwestern University in 1971, 1972, and 1975, respectively.  Since 1988, he has been a full professor in Northwestern's Department of Electrical and Computer Engineering.  Over the past 48 years, Allen has pioneered theoretical approaches, algorithms, and applications of finite-difference time-domain (FDTD) computational solutions of the fundamental Maxwell's equations of classical electrodynamics.  FDTD has emerged as a primary means to solve the largest and most complex science and engineering problems involving electromagnetic wave phenomena, devices, and systems from ultralow frequencies to visible light.  His major publication, Computational Electrodynamics: The Finite-Difference Time-Domain Method, has been ranked the 7th most-cited book in physics, currently with more 20,000 Google Scholar citations.  Allen is a Life Fellow of the Institute of Electrical and Electronics Engineers (IEEE), the recipient of the 2014 IEEE Electromagnetics Award, and a Fellow of The Optical Society (OSA).  Currently, he is conducting petaflops-scale computational microscopy applications of FDTD in support of research at Northwestern led by Biomedical Engineering Professor Vadim Backman dealing with the detection and potential treatment of early-stage human cancers.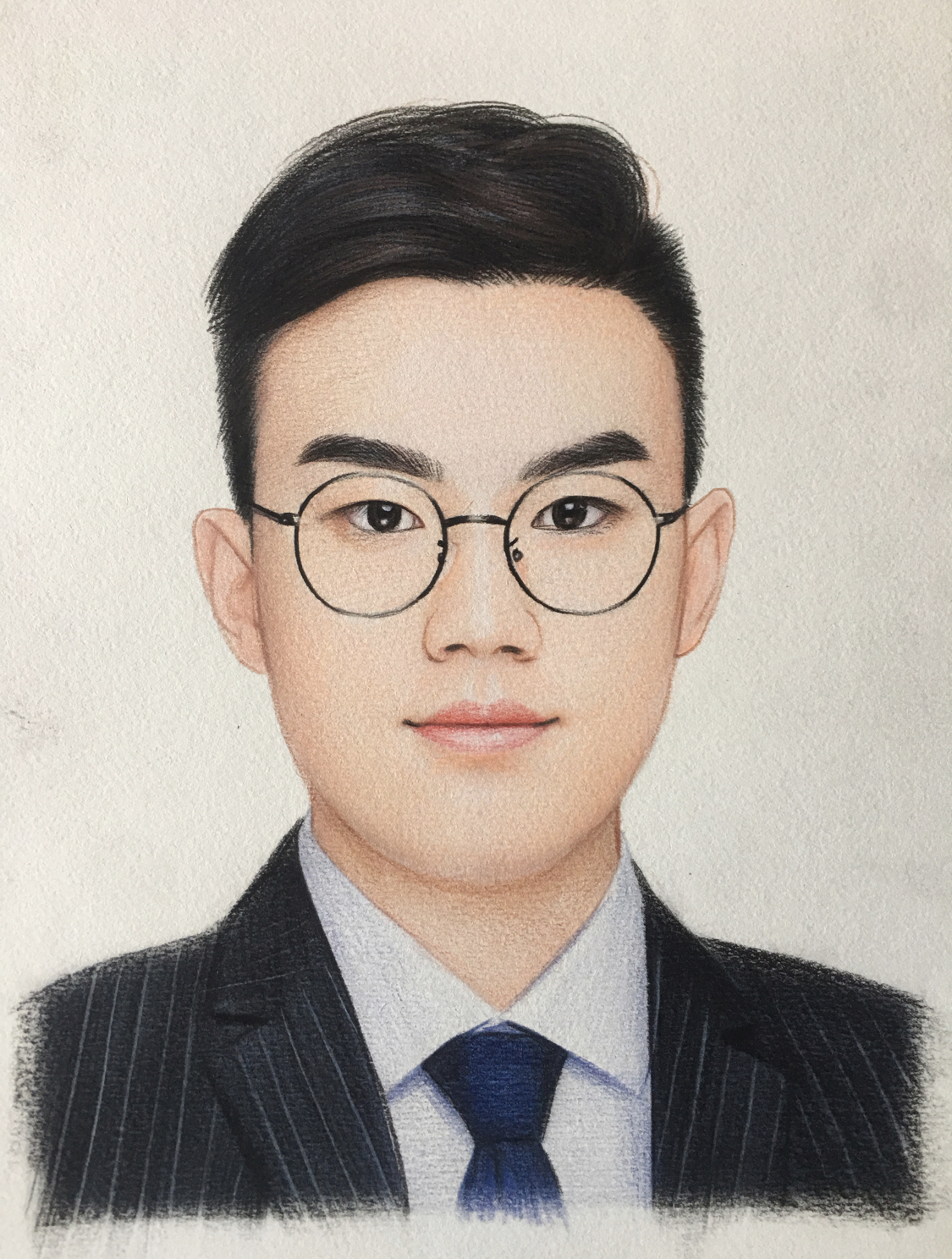 Andrew Cao
Editor-in-Chief, 2018, 2019
Andrew Cao '20 is a graduating senior majoring in Journalism and minoring in Art, Theory and Practice. He joined the journal in 2017 as an Outreach Manager and became the Editor-in-Chief in 2018. Under Andrew's leadership, in collaboration with Emily, who became the Co-EIC in 2019, the NURJ has grown to 65 members across eight teams, and has solidified our newest digital branch, the NURJ Online. Andrew received the Cogsci Fellowship in 2018 and the Polisci Fellowship in Summer 2019, and interned at Edelman in Fall 2019. Andrew is going to his home country China to work in the journalism sector, and hopes to come back to the United States after several years for law school.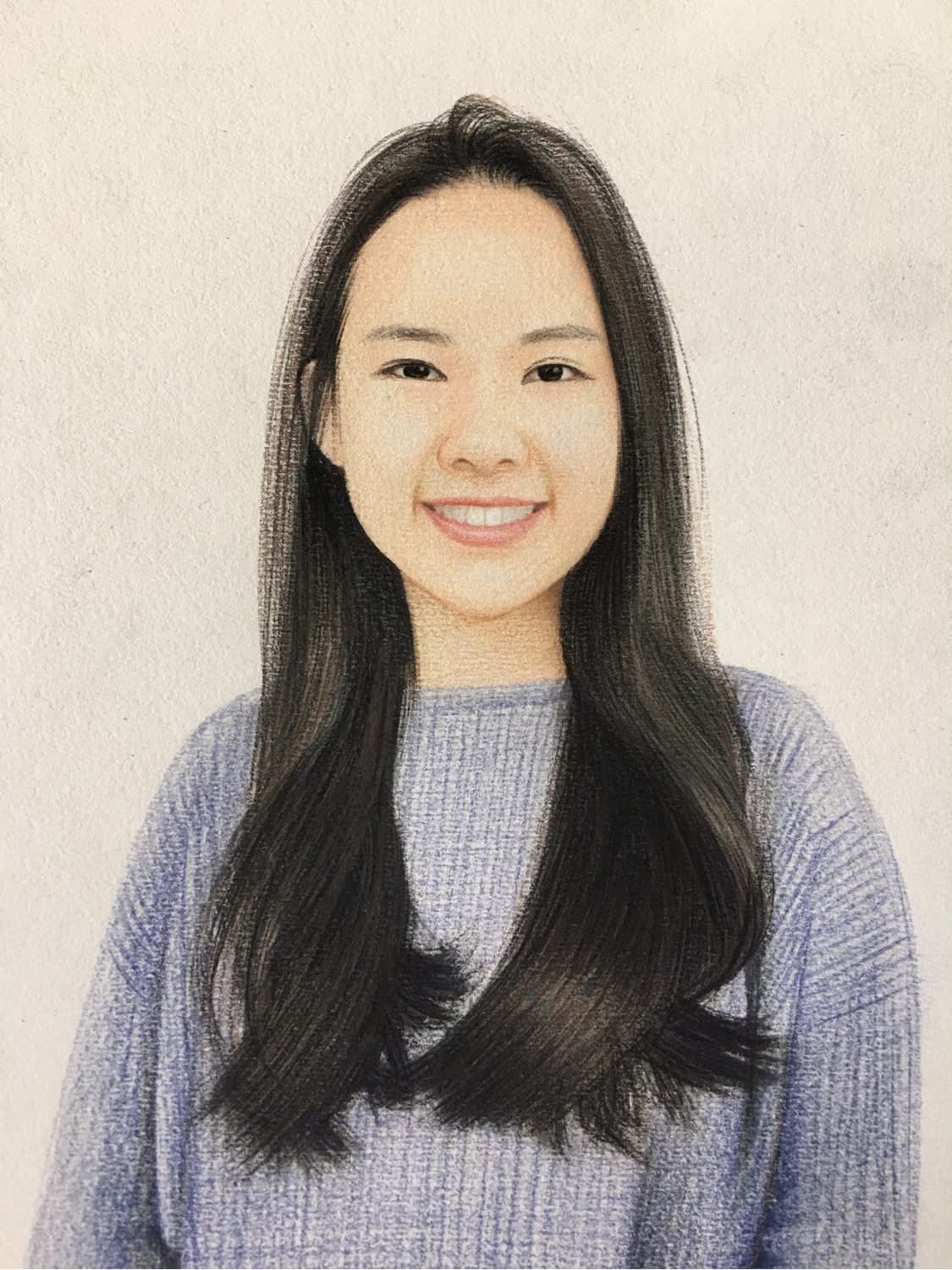 Emily Suen
Editor-in-Chief, 2019; Managing Editor, NURJ Online, 2018
Emily Suen '20 is a graduating senior majoring in Neuroscience. She is currently one of the Co-Editors-in-Chief of the NURJ. Emily joined the Journal as an editor during her freshman year, before working to establish NURJ Online as the Managing Editor. Outside of the NURJ, she is involved in research with the John Rogers Group, creating wireless skin-interfaced biosensors for use in the neonatal intensive care unit. Recently, Emily has also become a web designer for Professor Amisha Wallia, on a project focused on empowering patients with the skills and knowledge to manage their own diabetes. Outside of research, she loves baking and spending time in nature. Upon graduation, Emily will be continuing her education at NU Feinberg School of Medicine. And, of course, she will continue to be an avid member of the research community!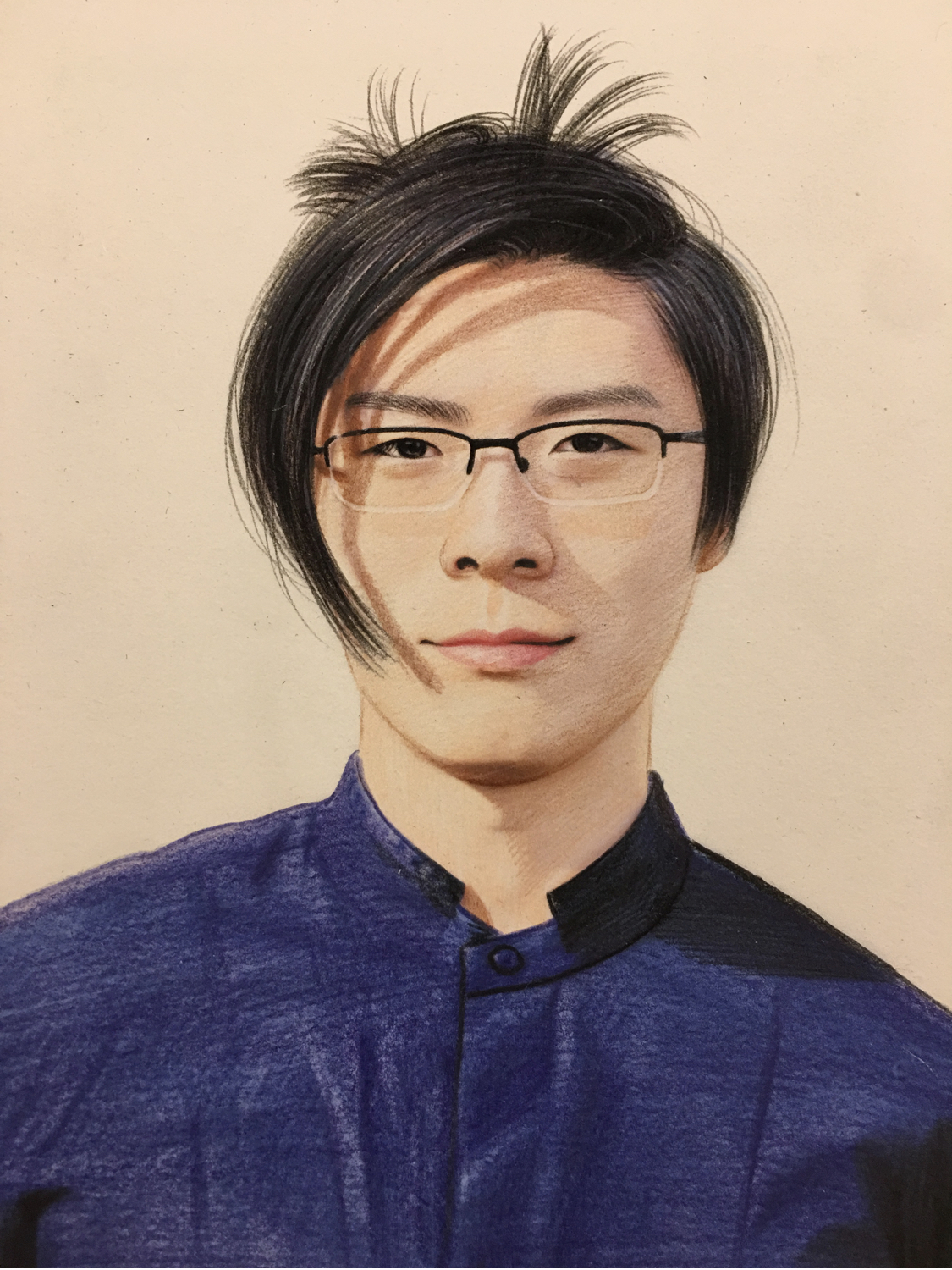 Jonic Zhu
Managing Editor, NURJ (STEM), incoming 2020; Associate Managing Editor, NURJ (STEM), 2019
Jonic Zhehao Zhu '22 is a sophomore majoring in Chemistry and pursuing the Segal Design Certificate. He serves as the Managing Editor for the NURJ's STEM team. Since entering Northwestern, he has been working with Prof. Emily Weiss in the Chemistry Department on artificial photosynthesis and photochemistry. Jonic loves boxing and running, and works on several photography projects on his own time.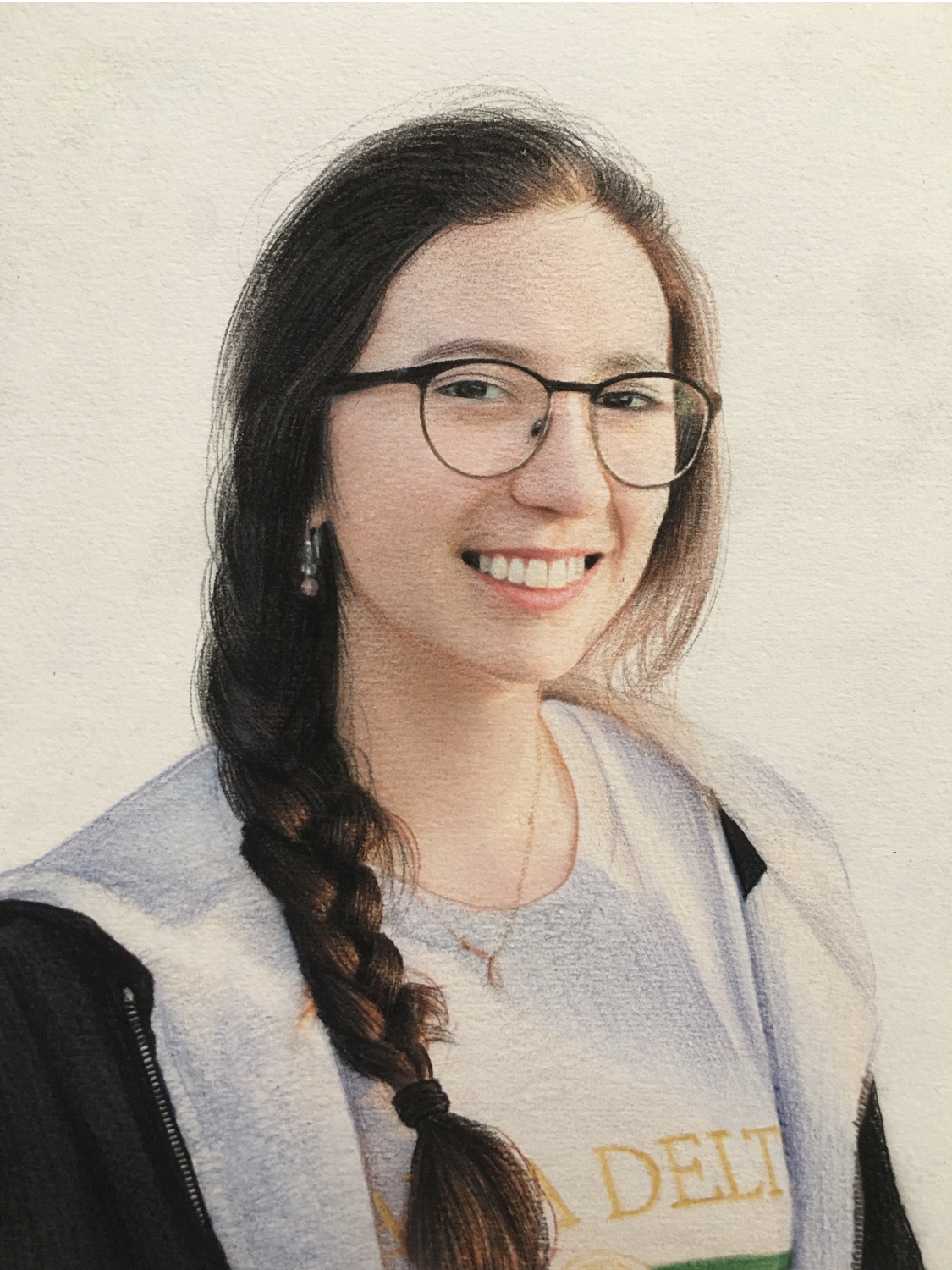 Sarah Tani
Managing Editor, NURJ (Design), incoming 2020; Associate Managing Editor, NURJ (Paper Design, Online Design), 2019
Sarah Tani '22 is a sophomore majoring in Computer Science with a minor in Linguistics. She is the incoming Managing Editor of the NURJ (Design) and previously served as the Associate Managing Editor of the NURJ (Paper Design, Online Design) in 2019. Last summer, she completed a URAP with Prof. Jillana Enteen, studying changes to websites related to Transgender-related medical tourism in Thailand. She presented an analysis of the methodology of this project with a poster presentation at the Chicago Colloquium on Digital Humanities and Computer Science in November 2019. Sarah hopes to pursue the field of Computational Linguistics after graduation, but in the meantime is focusing on her B.A. and research at the undergraduate level.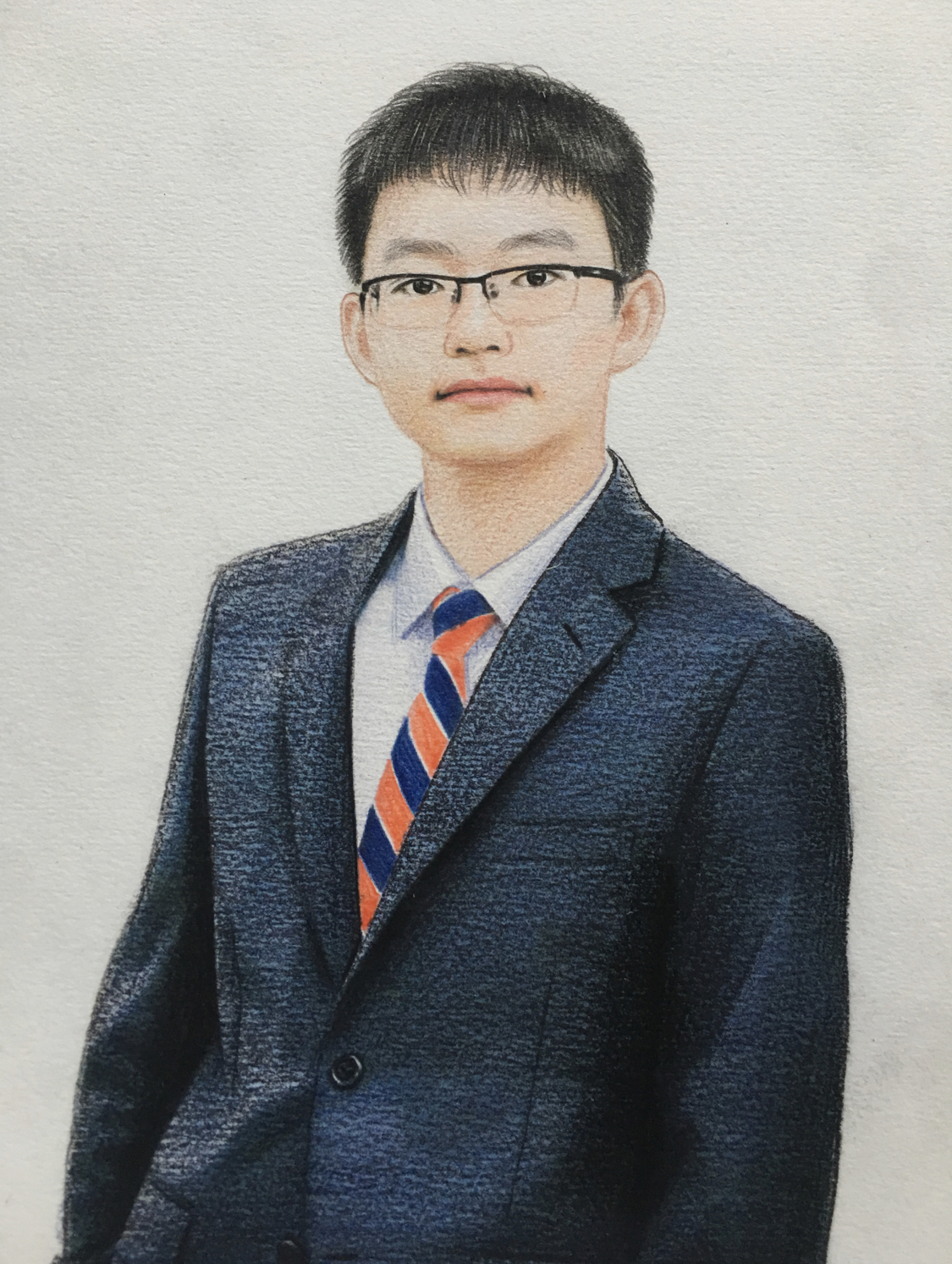 Tony Luo
Managing Director, NURJ Web Development, incoming 2020
Tony Luo '23 is a freshman majoring in Computer Science and possibly Statistics. Apart from being the head of Web Development with the NURJ, Tony is a part of the research team in NU Blockchain Group that focuses on the use-case of decentralized apps in clinical research. After graduation, Tony envisions himself working in the software industry or pursuing entrepreneurial endeavors. Outside of research, Tony loves cooking and is a chef at Northwestern Culinary Arts Club – Cookology.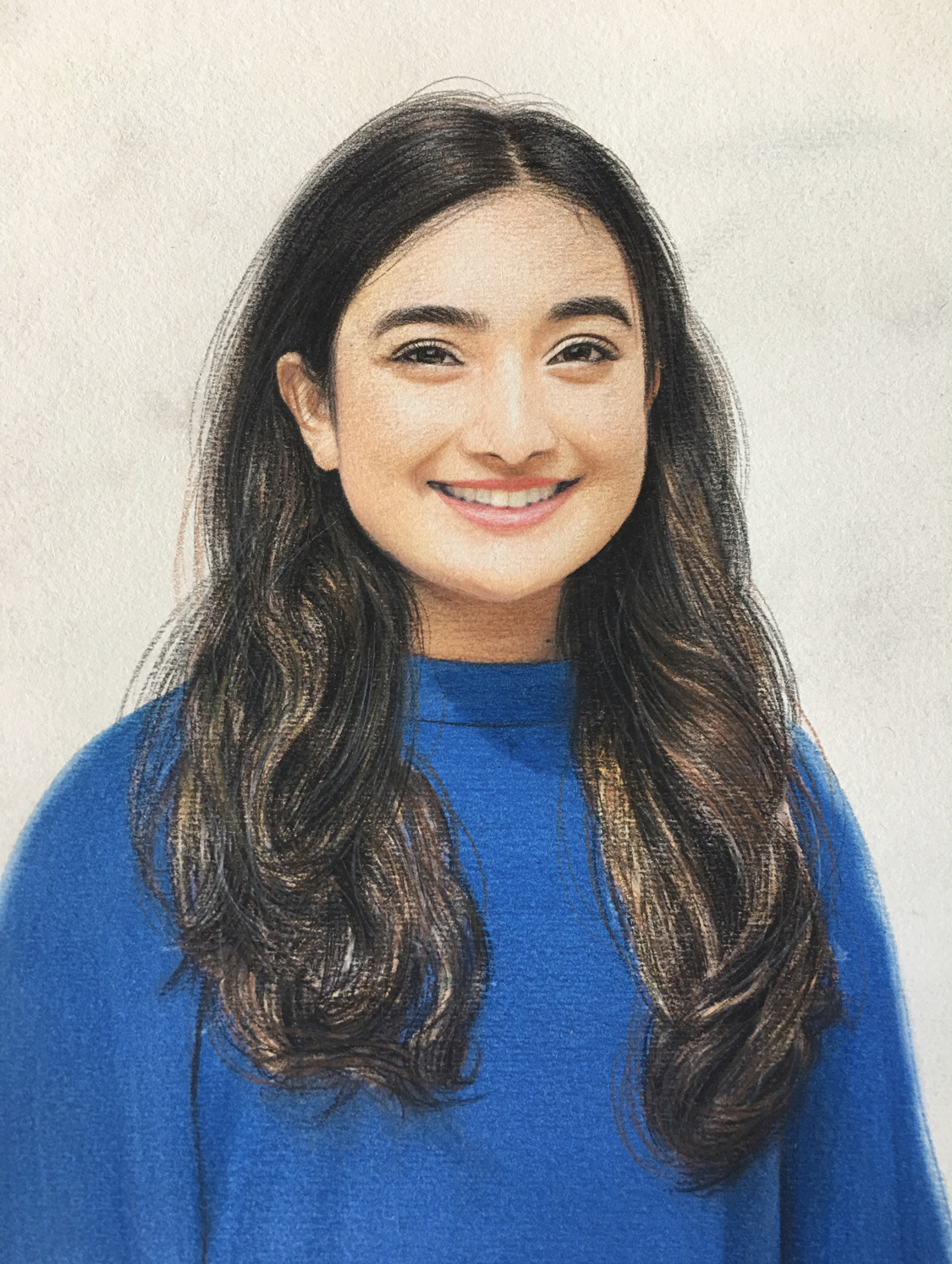 Soumya Jhaveri
Associate Managing Director, NURJ Development, incoming 2020
Soumya Jhaveri '23 is a freshman majoring in Neuroscience and Journalism on the Pre-Med track. She joined the NURJ this year as a part of the STEM team. Soumya began her interests in research in high school with independent projects on diversity in journalism and teenage entrepreneurial characteristics. She is currently a research assistant in the Amato Lab through the URAP program working on microbiome research with both non-human and human primate samples. Soumya is interested in exploring how better design and communication can be used to enhance healthcare. After graduation, she hopes to work in scientific journalism or a health startup for a year before attending medical school.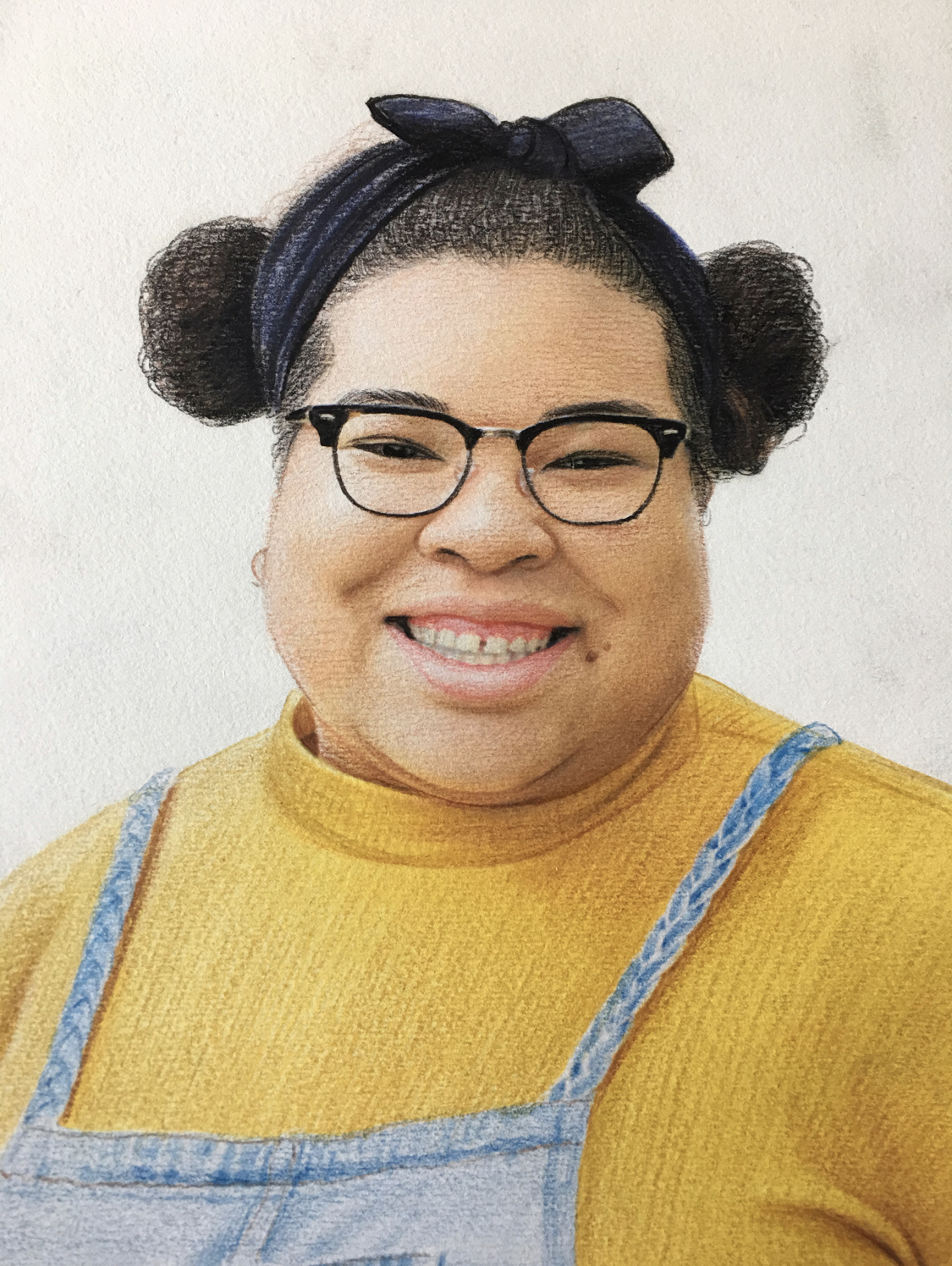 Maia Brown
Editor-in-Chief, incoming 2020; Managing Editor, NURJ (Paper Design)
Maia Brown '21 is a junior double majoring in Journalism and Sociology, and minoring in Gender Studies. She is currently the Managing Editor of Paper Design and an incoming Editor-in-Chief for the 2020-21 year. Through working with NURJ for the past two years, she has vastly expanded her view of what research can be, as well as her understanding and appreciation of the research process. She hopes to attend graduate school after she finishes at Northwestern, before building a career in the advocacy/nonprofit sector.
Shreya Sriram
Editor-in-Chief, incoming 2020; Managing Director, Development
Shreya Sriram '22 is a sophomore majoring in Economics and Communication Sciences and Disorders on the Pre-Medicine track. As an incoming co-Editor-in-Chief of the NURJ, Shreya believes that promoting student research on all platforms is imperative to growth and is looking forward to adding more facets to the NURJ publications. Shreya pursues her professional interests through her individual research in the Hearing and Language Lab. She will also be joining the Auditory Research Laboratory to spearhead development of optical cochlear implants through the Summer Undergraduate Research Grant and the Central Auditory Physiology Laboratory to research auditory brainstem function. Shreya hopes to develop her research experience in medical school. Outside of research, Shreya loves to be on stage making people laugh, then off stage, eating food with them.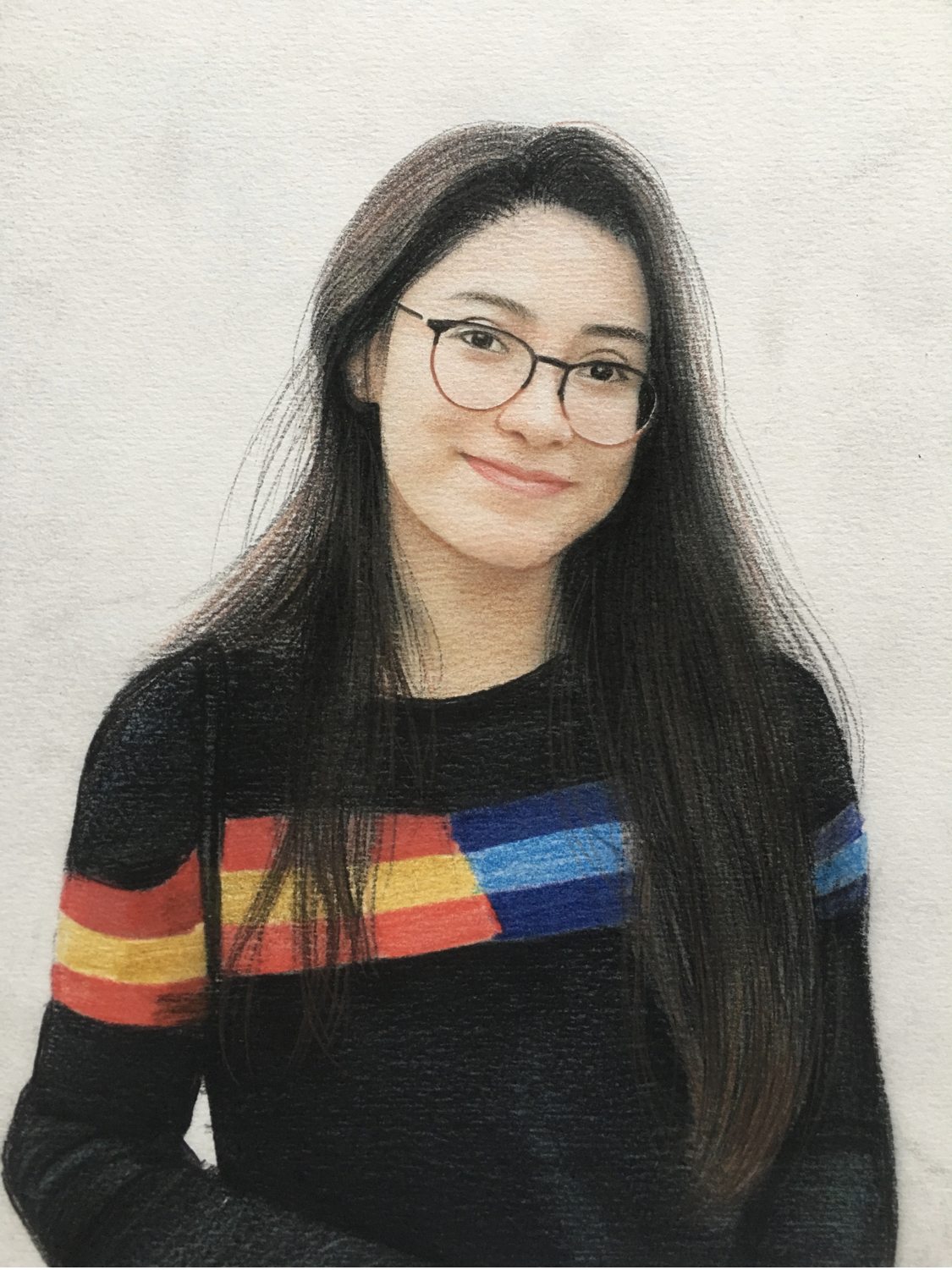 Leslie Bonilla
Managing Editor, NURJ (Paper), 2018, 2019, 2020
Leslie Bonilla ('21) is a junior majoring in Journalism and Political science. Leslie has been a managing editor for the NURJ since her sophomore year. She has also written for North by Northwestern, The Daily Q and the Medill News Service. Last summer, she interned for VOA News, where she reported on enterprise stories and wrote for the publication's internal wire. She plans to pursue a career in media and journalism.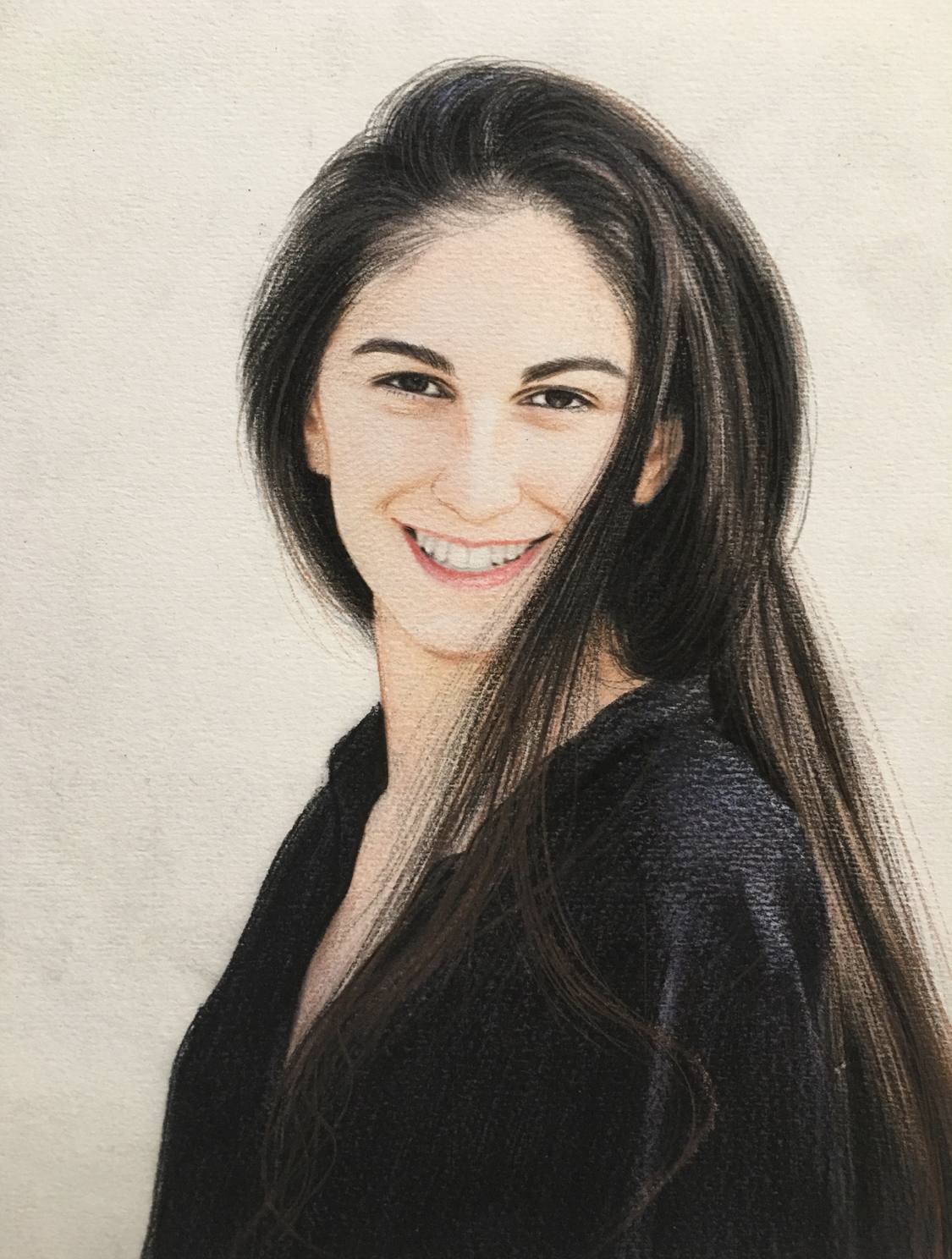 Niva Razin
Managing Editor, NURJ (Paper), incoming 2020; Associate Managing Editor, NURJ (Online), 2019
Niva Razin '22 is studying computer science and applied mathematics in McCormick. She enjoys studying languages and hopes to pursue a career that combines her passions for science, engineering, and languages.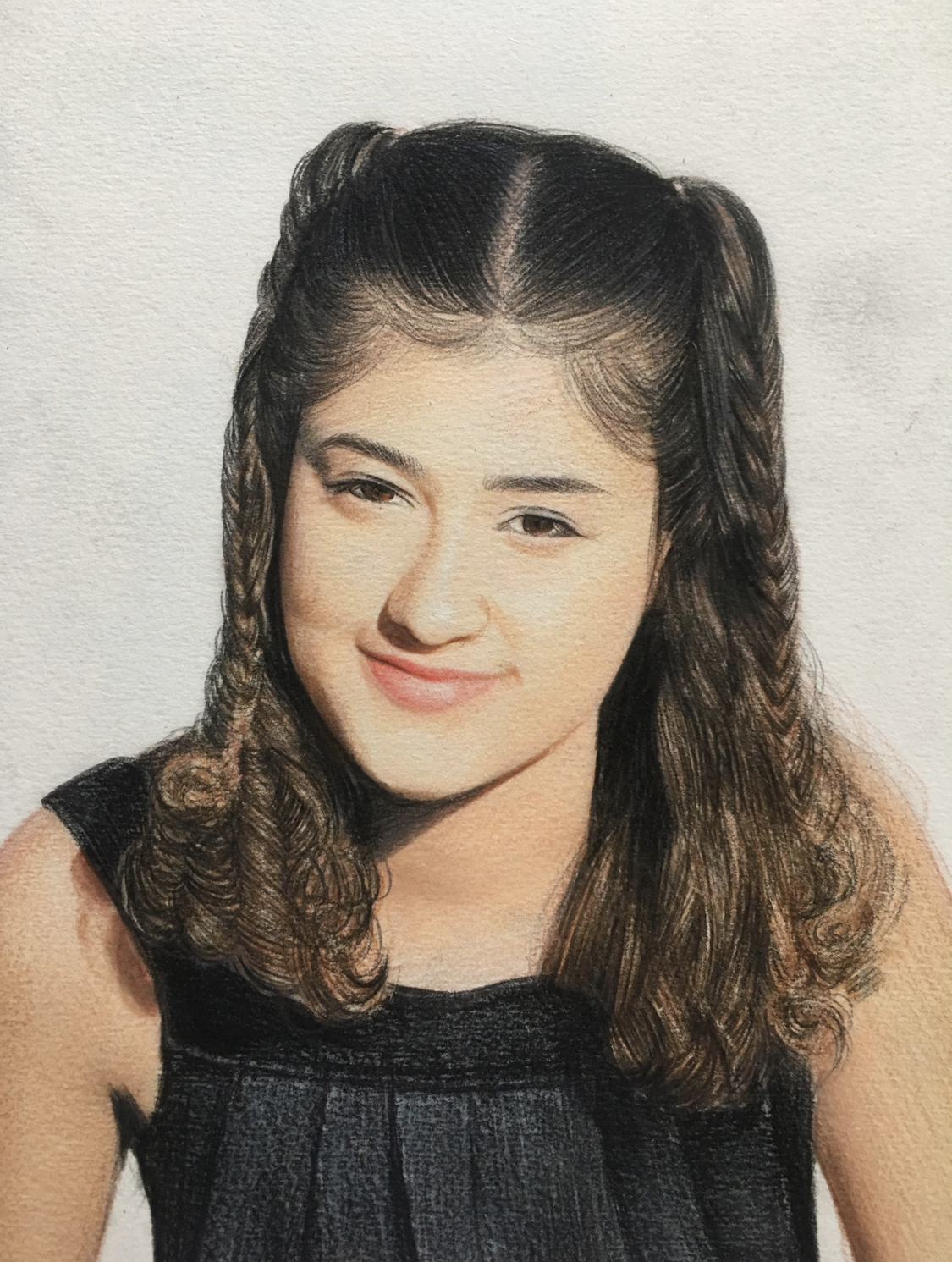 Lydia Rivers
Managing Editor, NURJ Online, 2019, incoming 2020
Lydia Rivers '22 is a sophomore majoring in Journalism and Global Health. She began doing ChemE research in high school studying effective and environmentally friendly ways to purify groundwater. Lydia then continued this research at Northwestern over the last summer and fall quarter doing engineering research studying how to convert enzymes into other useful products more efficiently for use in pharmaceuticals and fuel production. After graduation, she plans on working toward a masters in public health to be qualified to work as an epidemiologist, but would like to pursue a career in media. Lydia also runs a music blog and enjoys cross-stitching.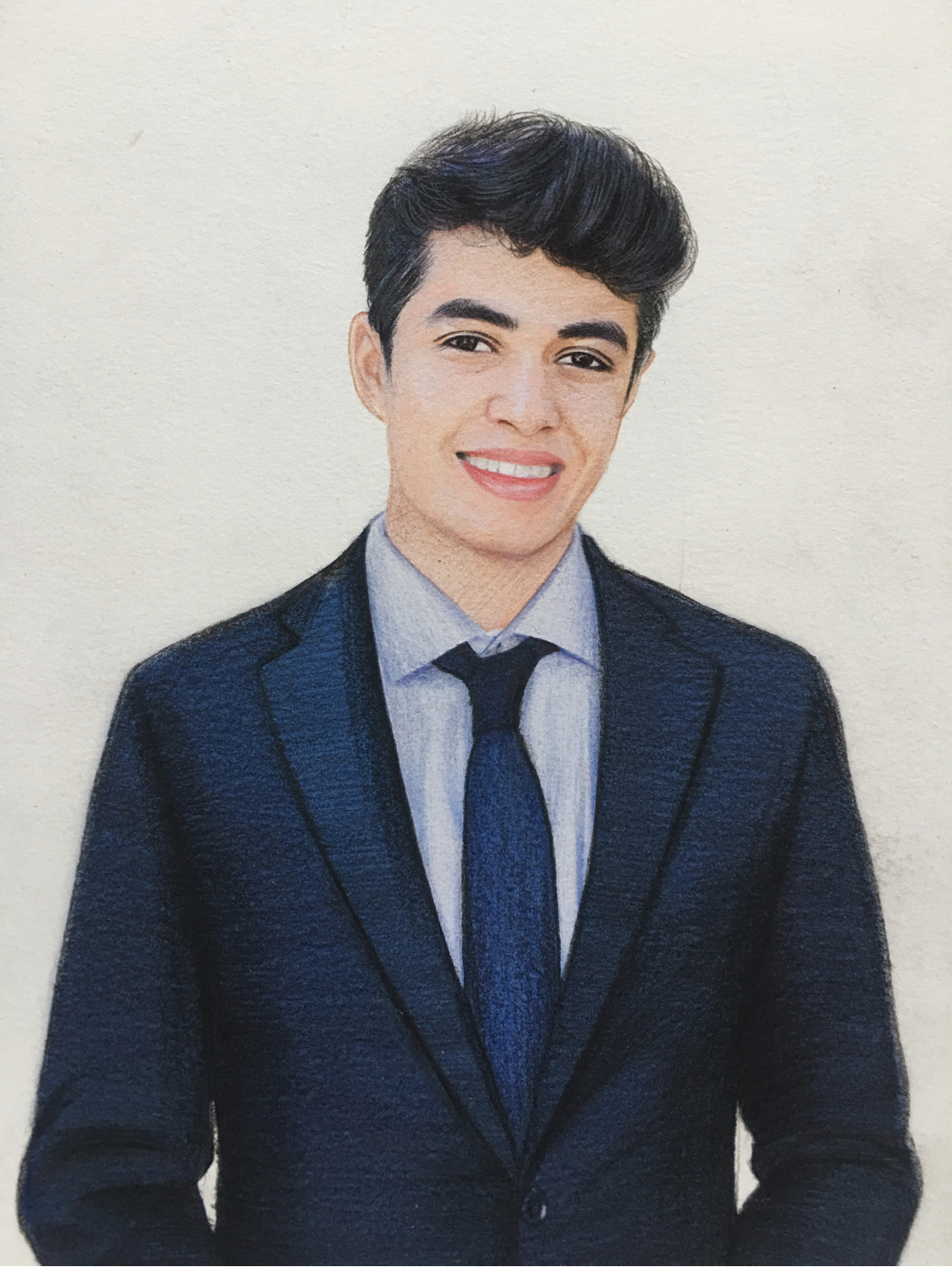 Shreyas Iyer
Associate Managing Editor, NURJ Online, incoming 2020
Shreyas Iyer '21 is a junior majoring in Political Science and minoring in Data Science. Shreyas has worked for both the political science and history departments over the past three years as a research assistant. He has also worked in a research capacity as a legal intern at Cisco Systems in 2019. Although his post-graduation plans are uncertain, Shreyas aspires to a career in law, the nonprofit field, politics, or in the public sector.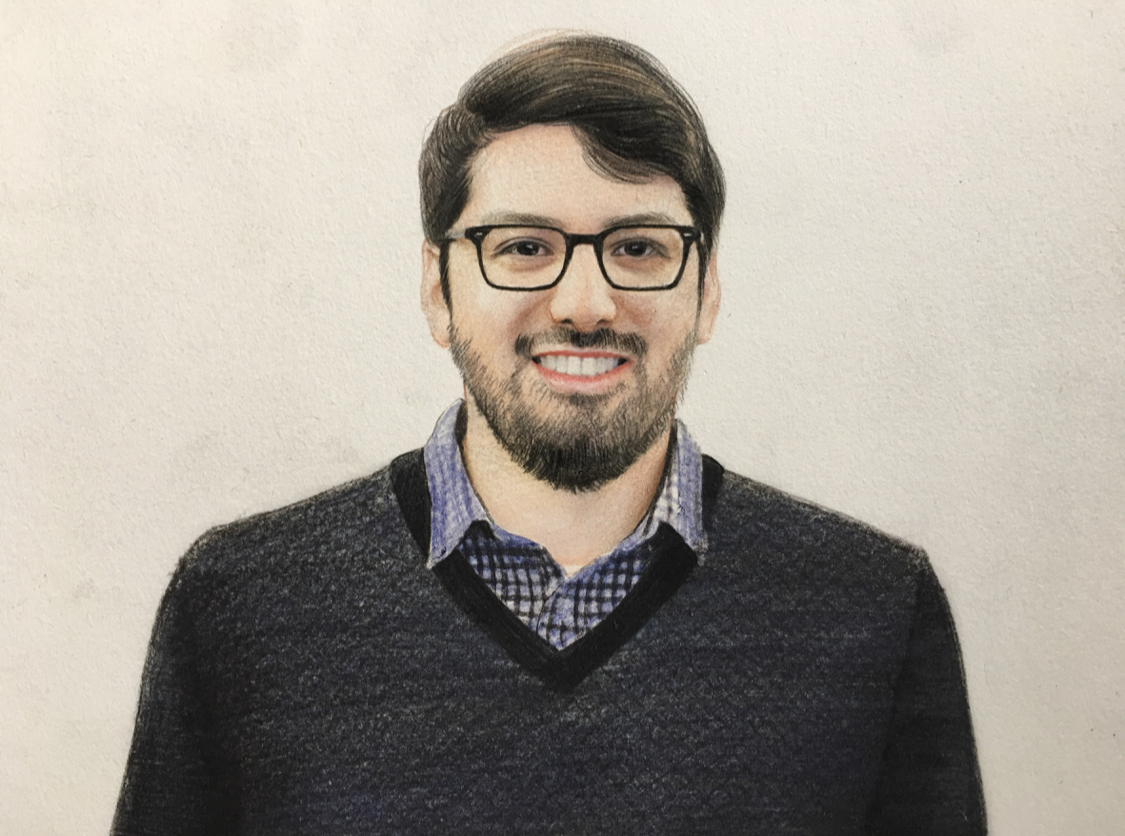 Chris Diaz
Librarian, Research Services, Northwestern University Library
Chris Diaz is the Digital Publishing Librarian at Northwestern University. He provides technology and project management support to students and faculty who publish their original research and educational materials through open access platforms. He is an avid user of open source software for digital publishing and web development. For the past few years, his work has focused on applying minimal computing techniques to publishing open educational resources and scholarly works.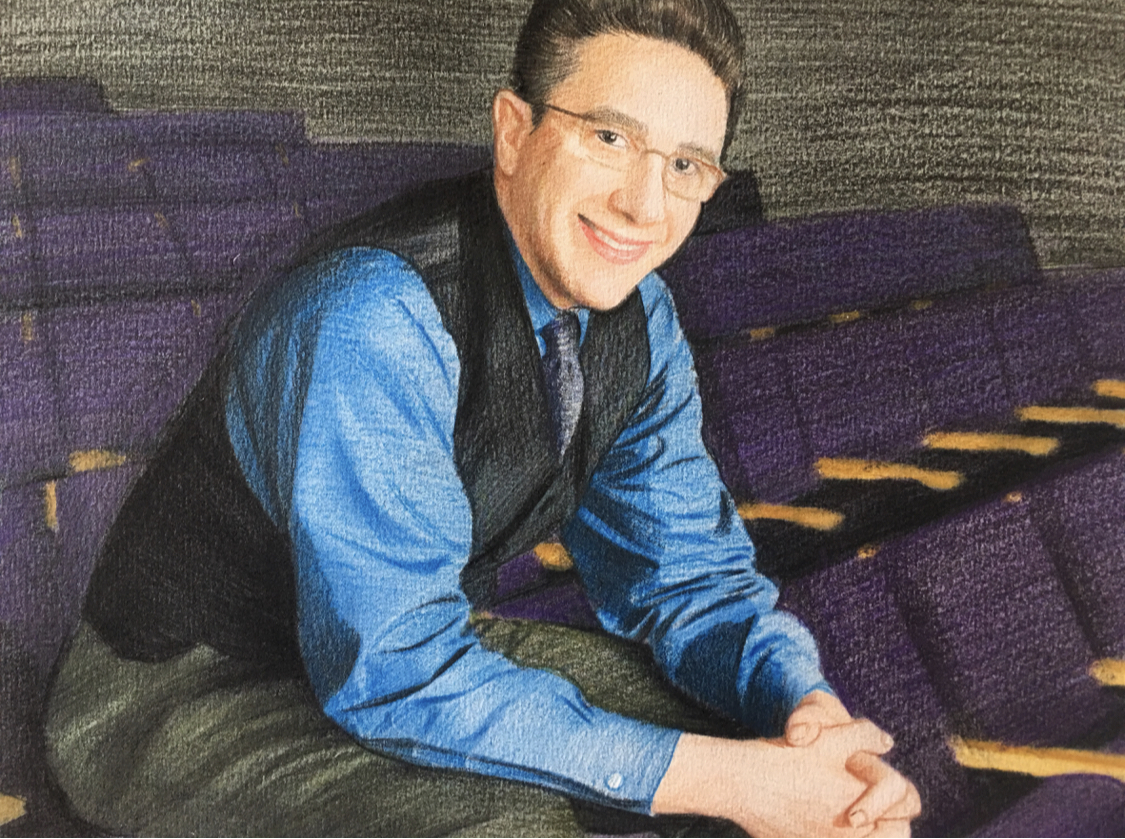 Peter Civetta
Director, Office of Undergraudate Research
Peter is responsible for the office's advanced programs, supporting students as they transition to independent research. He is the primary contact for the Undergraduate Research Grant programs, the Conference Travel Grant Program, the Circumnavigators Travel-Study Grant, Expo Oral Presentation Panels, and the Creative Arts Festival.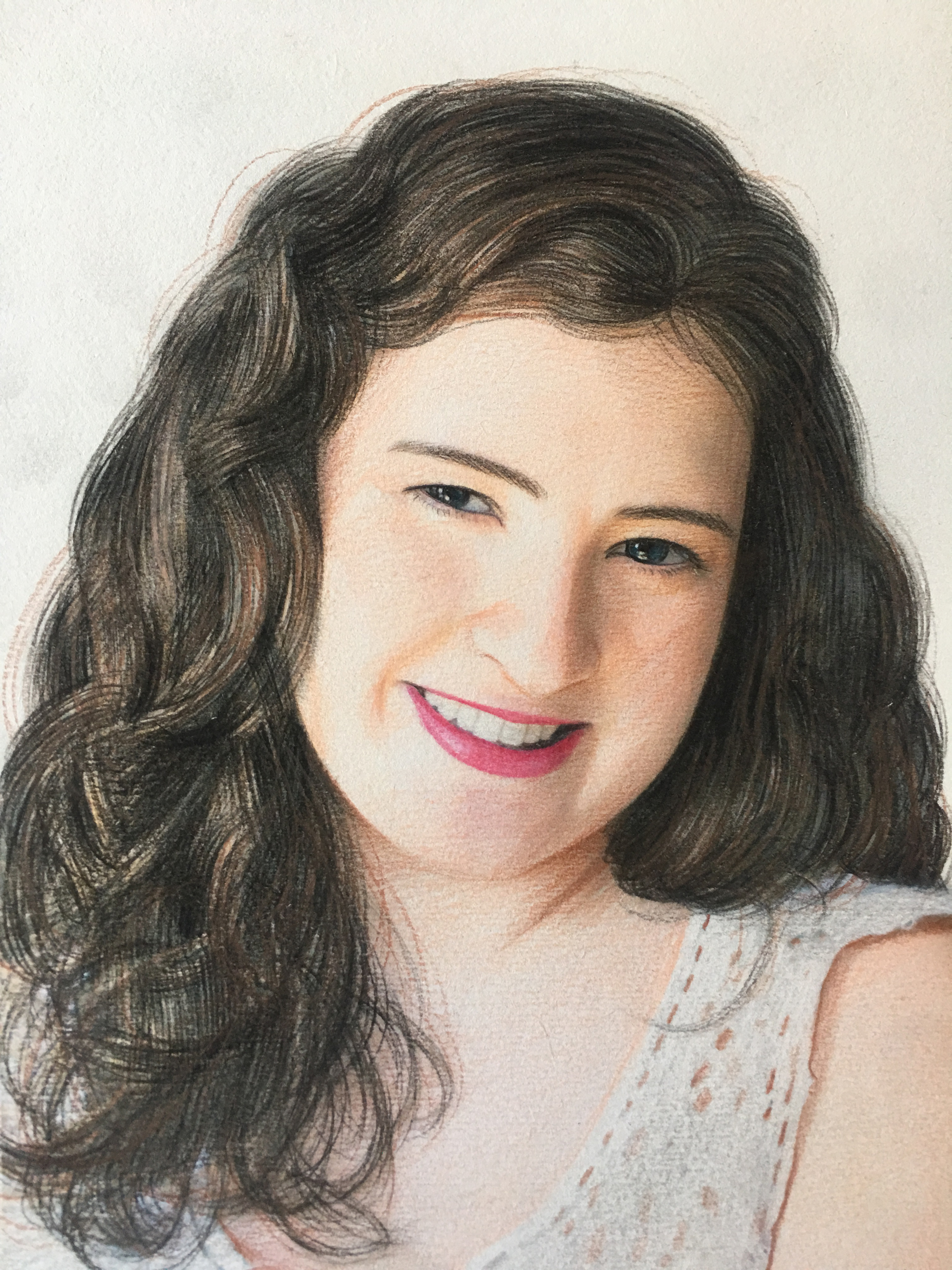 Megan Novak Wood
Associate Director, Office of Undergraudate Research
Megan is responsible for the office's developmental programs. She creates and supports opportunities for undergraduates to get started in research, including providing advising and working with faculty. She administers the Undergraduate Research Assistant Program, Undergraduate Language Grants, and the poster presentations for the Undergraduate Research and Arts Exposition.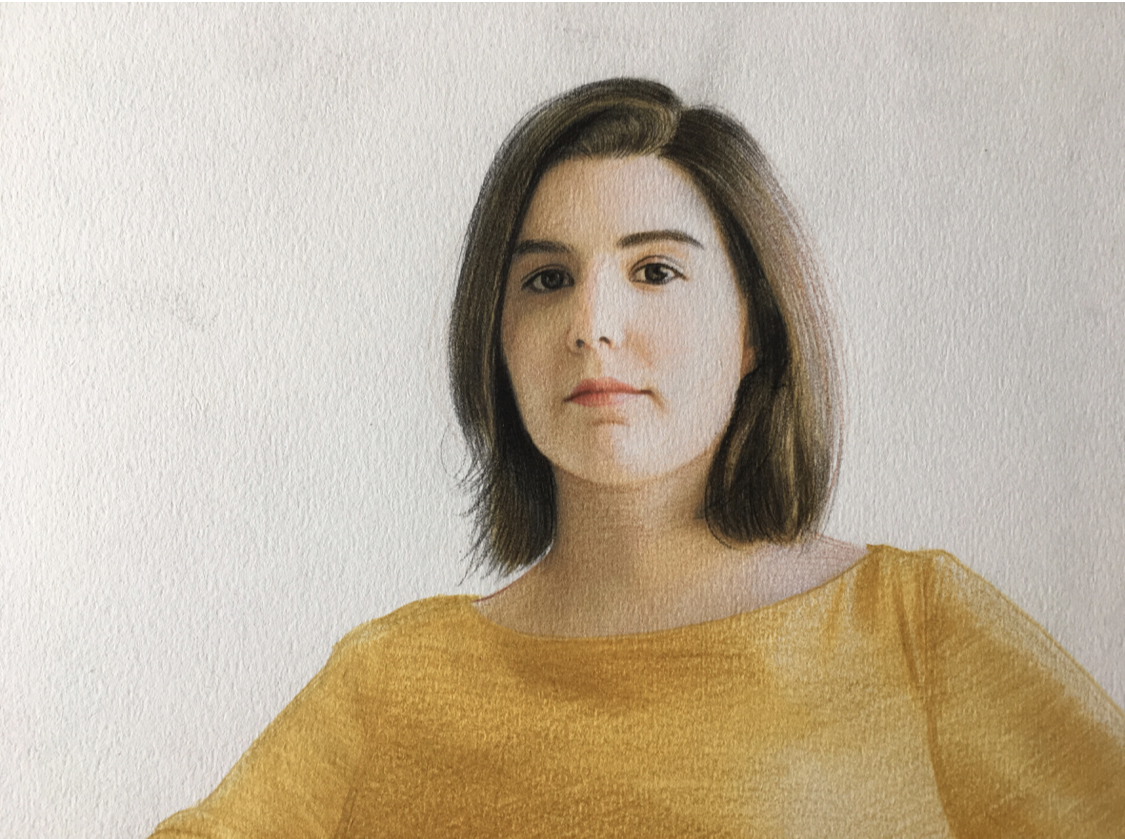 Bryce O'Tierney
Administration and Communications, Office of Undergraudate Research
Bryce handles the administration and payment of all OUR grants – if you have any questions about payroll or grant paperwork, she is where you need to be!  Bryce also handles all communications, inncluding the weekly e-newsletter, flyers, and advertising.