Radical Redress: Black Birth Workers Respond to Maternal Mortality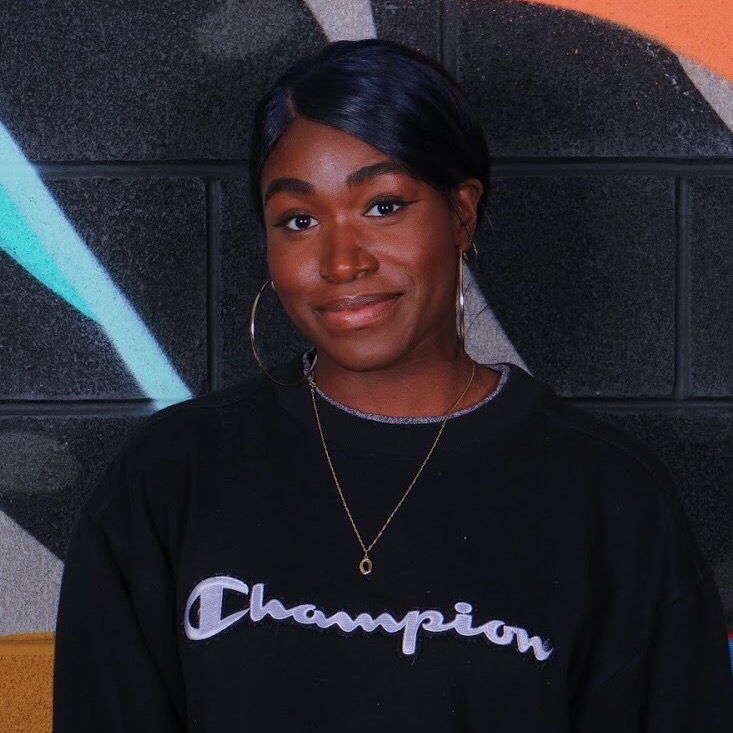 Onyinyechi Jessica Ogwumike
Major: African American Studies
Onyinyechi Jessica Ogwumike (she/they) graduated from Northwestern University's Weinberg College of Arts & Sciences in 2019 with Departmental Honors in African American Studies. Jessica completed pre-health coursework and their primary passions include birth and racial justice. At Northwestern, Jessica worked as a Writing Place tutor, organized toward the improvement of the university's mental health resources, the well-being of Black students, and co-founded an artist collective for creatives of color. She is a labor doula, and she looks forward to serving the Lawndale community as an NUPIP Fellow working as a Care Manager of Lawndale Christian Health Center. Jessica hopes to go on to develop a birth work practice employing empathy and curious communication to support people and communities as they grow lives that center healing justice and connection.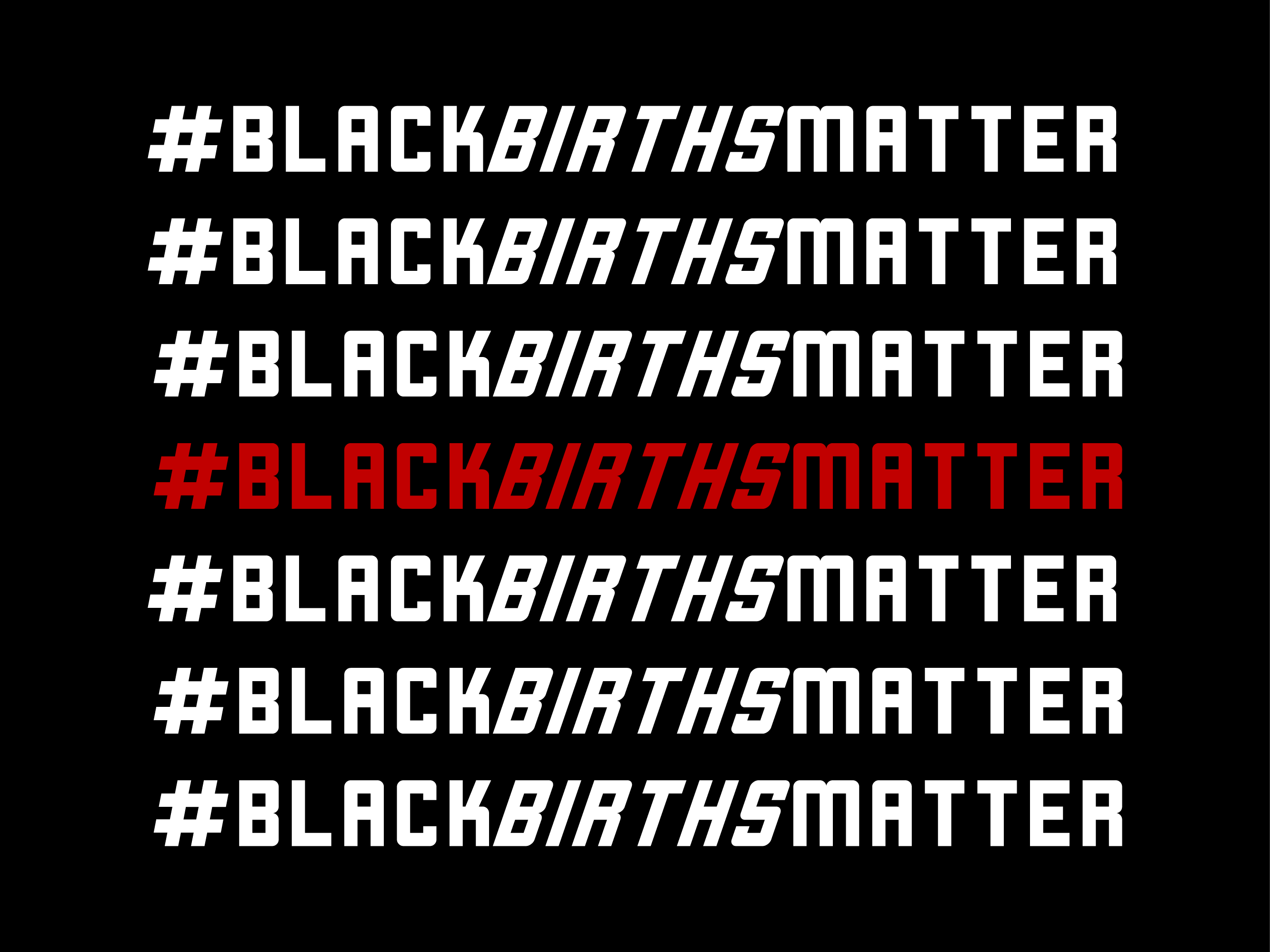 Since the postpartum death of #BlackLivesMatter activist Erica Garner in December 2017 and the harrowing birth narrative released by tennis champion Serena Williams in January 2018, an apparent crisis of Black maternal mortality has breached public discourse in the United States (Mitchell, Haskell). The public's uptake of this tragedy aligns with the nation's anti-Black preoccupation with sensationalizing Black pathology (Cole). Media representation of the crisis elides the pre-existing grassroots activism through which Black people directly confront the social structures that endanger Black birthing people. This paper centers narratives of Black birthers and birth workers – midwives and doulas – in order to reveal the processing and practices through which Black people heal themselves and one another through birth work. I will analyse media coverage of Black maternal mortality and weave this media analysis with Black feminist, queer and critical race theory, decolonized ethnography, and a multi-vocal archive of Black birth workers' practices. I establish how Black birth workers address Black maternal mortality through counter-representational movements toward honoring Black embodied knowledge. Using qualitative interviews with seven Black doulas and midwives, I argue that Black birth workers draw from their position as Black people in an anti-Black society to oppose obstetric violence and restore bodily autonomy, consolidating birth and racial justice agendas into radically, redressive practices of birth care. This study demonstrates how Black people enact radical care, individually and in community, to combat popular media's pathologizing treatment of Black maternal mortality.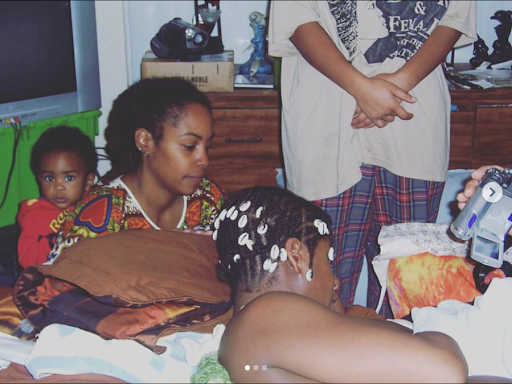 Image 2 – Image of Racha Tahani Lawler posted by @thepeoplesmidwife.