Type 2 Diabetes Care and Management: A Comparison of German and American Approaches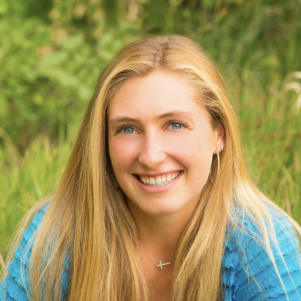 Major: Biological Sciences (Biochemistry and Biophysics concentration) and German
Sarah Dinegar graduated in 2019 with majors in Biological Sciences (Biochemistry
and Biophysics concentration) and German. She will be working as an analyst on the Patient Education team at DaVita's Integrated Kidney Care in Denver next year as well as applying for medical school. She hopes to go into the field of preventive primary care and is passionate about healthcare policy reform.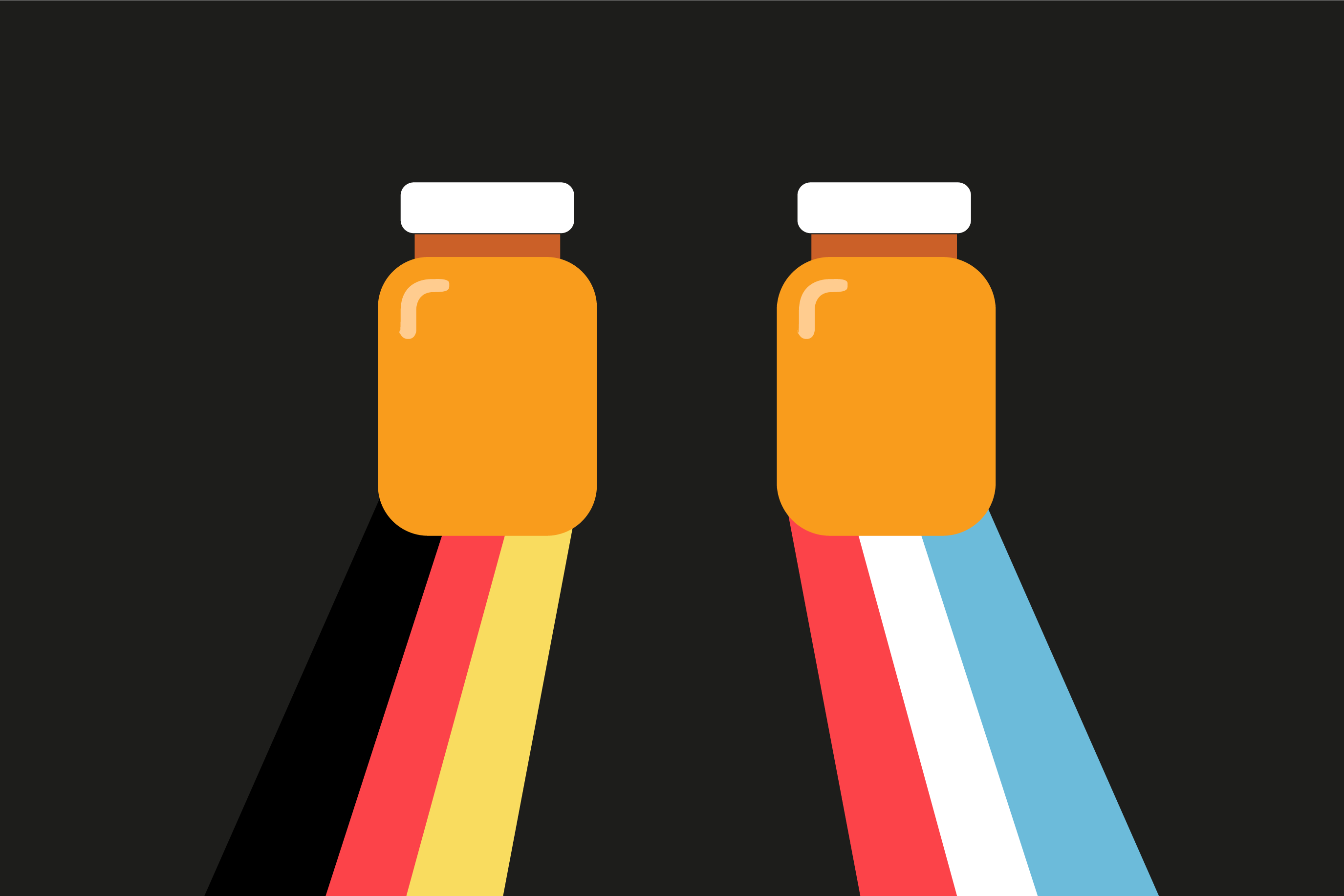 Type 2 diabetes (T2D) affects over 422 million people worldwide. In 2017, diabetes care for the 29 million T2D Americans cost $327 billion, approximately an 88 percent increase from the 2007 estimate of $174 billion. These exorbitant costs are primarily associated with the consequential secondary complications and hospitalizations of T2D, including cardiovascular disease, stroke, blindness, kidney failure, neuropathy, Alzheimer's, and lower limb amputation. Within their multi-payer healthcare system, Germany has used standardized, evidence-based interventions called Disease Management Programs ("DMP"s) to manage T2D since 2002. Studies have shown markedly improved health care delivery and health outcomes since DMP implementation, including reduced incidence of diabetic secondary complications, decreasing financial burdens of T2D in Germany. No such programs exist in fragmented U.S. healthcare. Clearly needed reform warrants examination of and comparison with German T2D DMPs' successful methods. Through interviewing and surveying primary care physicians in Germany and America, this study investigates the efficacy of T2D management methods in the two countries. Conclusions of the study highlights similarities and differences between T2D management methods in Germany and the U.S., strengths and weaknesses of each nation's healthcare system, universal challenges encountered with management of T2D, and best solution to overcome these universal challenges.