Samuel Johnson Jr: More Than A Barber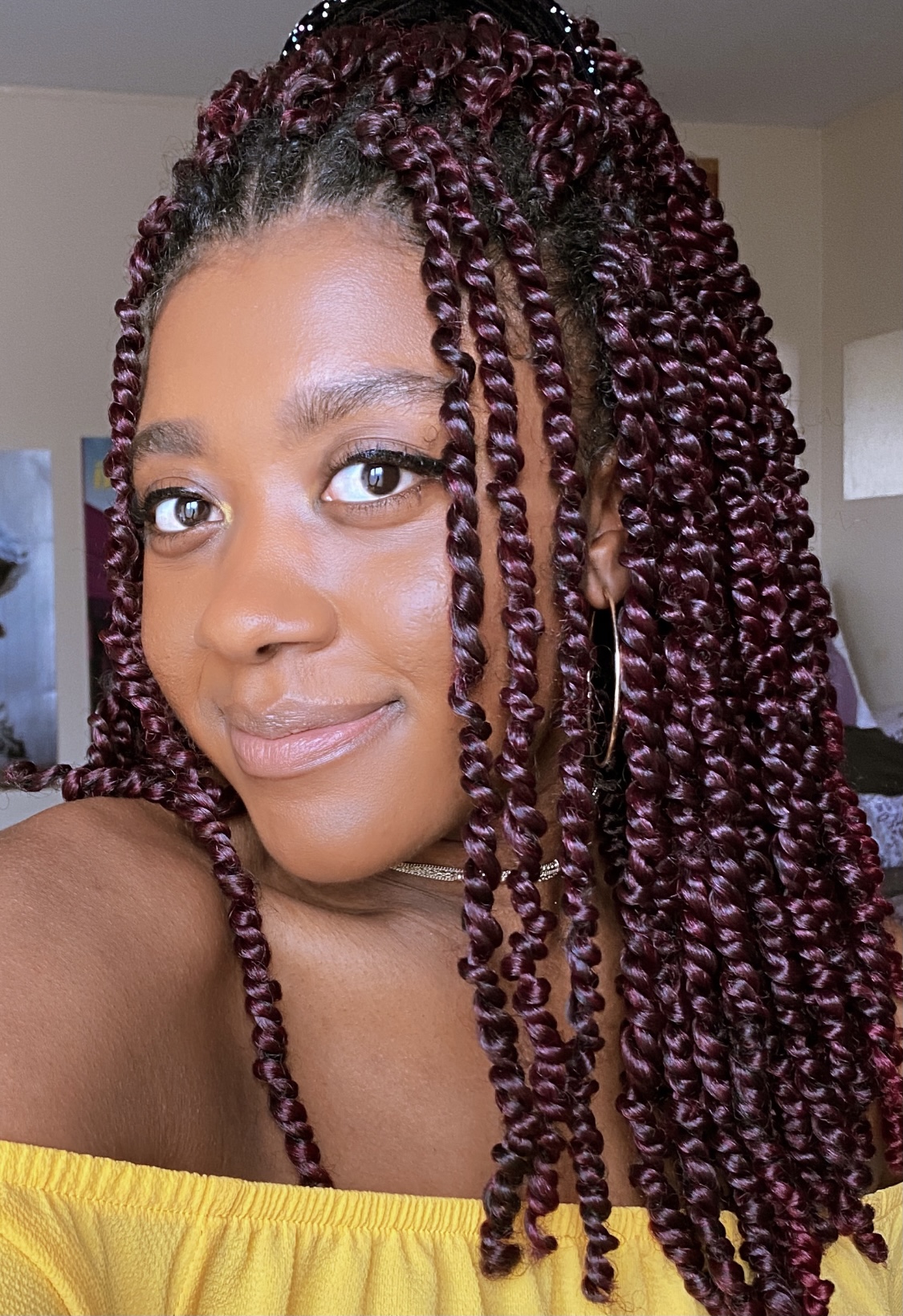 Lauren is a junior at Northwestern University from Kansas City, MO studying Radio, Television, and Film with a minor in Entrepreneurship and Innovation. She tells stories that intentionally represent people, ideas, and cultures using creative platforms. As a young rising film director and screenwriter, she's passionate about storytelling first, and specializes in numerous other creative fields. She's worked on film sets, creative directed photography campaigns and is currently a creative development intern (film & tv) at Silk Mass productions. At the age of 17, she co-founded Project FILO with her brother, which is a service that is for artists and by artists aiming to create a new paradigm in all creative industries. In the 2020 issue of Northwestern's Dialogue Magazine, she was featured as a 'Woman To Watch' within Northwestern University's SOC and with that honor, she looks forward to continuing using storytelling as the catalyst to reach even greater new heights.
Q&A
In a nutshell, what is your research topic?
My research topic is centering community development and impact in the Black community, specifically in Evanston with the life work of Samuel Johnson Jr. During this year, it's been more apparent as ever the importance of community and the roles that we all play in ensuring that.
How did you come to your research topic?
I came to my research topic by reflecting on my hometown in Kansas City, Missouri and my experience as a Black woman in recognizing where you from plays a huge role in shaping your life. Community development and organizing is a huge part of building up Black neighborhoods that have been systemically damaged. Therefore, through reflecting on my own hometown, as well as learning more about Chicago's own neighborhoods I wanted to do a documentary about a strong community leader.
Where do you see the future direction of this work leading? How might future researchers build on your work, or what is left to discover in this field?
The future direction of this work is currently being put in action by organizers all around the country and was significantly amplified this summer. With this documentary, it is a good step in amplifying the work of community leaders but there is so much more to build upon by centering community organizers and activists who have been doing this work already. The abolition movement, that is growing more support will definitely build off of this research centering community development & care to restoring and building up communities/neighborhoods. Likewise, by centering community leaders who do good in the community there will be more research on getting to the root of the purposeful inequalities that affect so many Black & other POC low income neighborhoods.
Where are you heading to after graduation?
After graduation I will be working as an independent filmmaker out in LA or Chicago. As a multifaceted creative entrepreneur with a grounded interest in storytelling, I will be telling the stories that uplift and center the narratives that are relevant to me and my community as well as making space for underrepresented artists with my business, Project FILO.