Completing Mahler's Piano Quartet: A Study of Unfinished Music, Ethics, and Authenticities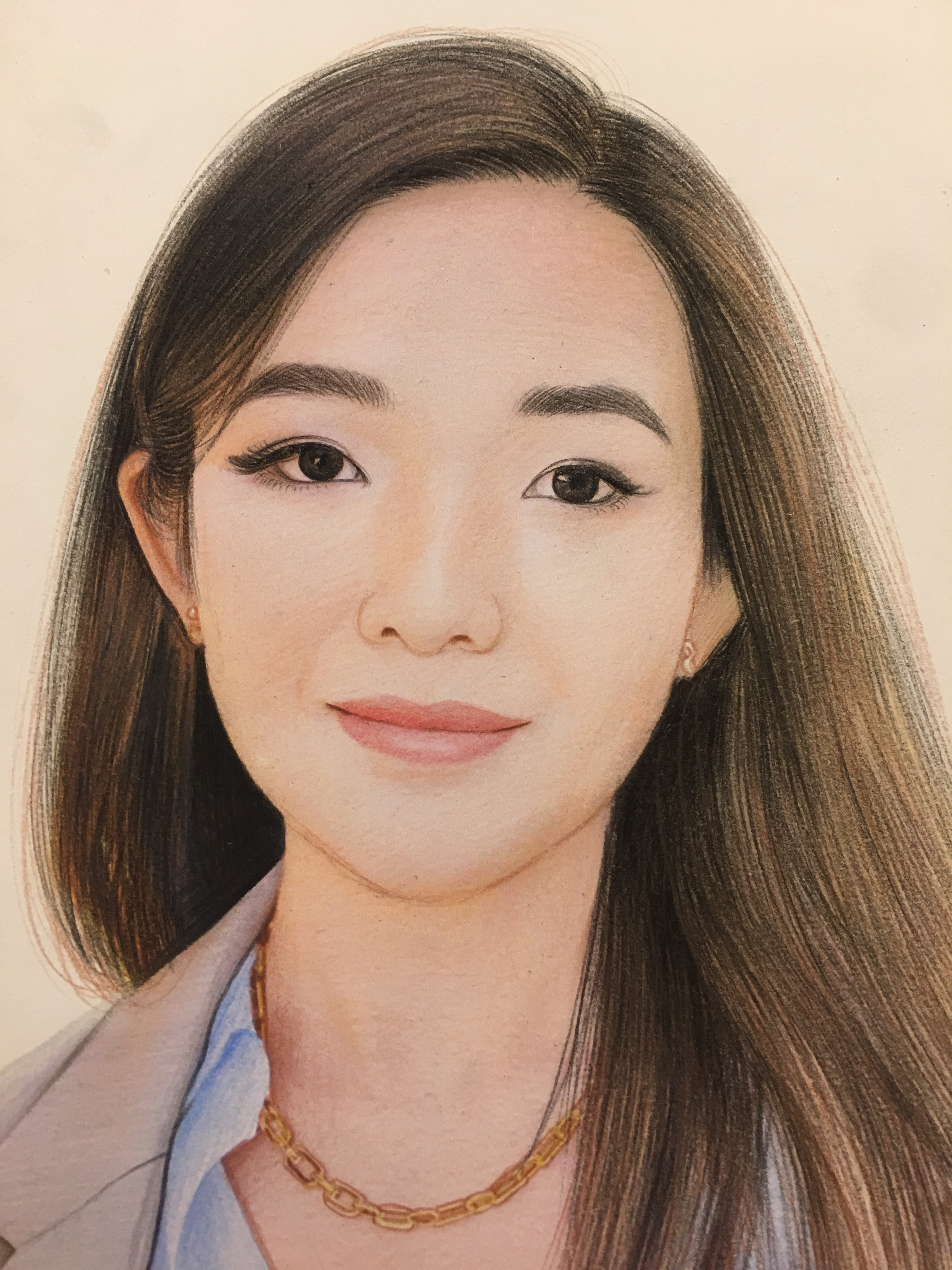 Isabella Spinelli is a rising senior in Northwestern's Bienen School of Music from Willowbrook, Illinois.  She is majoring in music composition and musicology with a minor in music theory, and she is also a violinist.  Her research explores the philosophical, logistical, and aesthetic implications of composing completions of unfinished musical works.  Her project was funded by the Office of Undergraduate Research through a Summer Undergraduate Research Grant as well as an Academic Year Grant.  She is currently serving as a Peer Research Mentor for the OUR, as well.  Isabella is now expanding her study of musical completions to historical composition, and she is interested in the way musicians—composers, in particular—engage with the past.
For generations, performers and scholars have argued over what should be done with musical works that were left incomplete. Many attempts have been made to bring these works to completion, but some feel that these fragments should remain untouched, mostly because the pieces in question were left incomplete at a height in the composer's career. I studied and completed Gustav Mahler's Piano Quartet in A minor, of which Mahler composed a complete first movement, Nicht zu schnell, and twenty-four bars of a second, Scherzo, when he was a student at the Vienna Conservatory—well before the height of his output. I began my work by analyzing Nicht zu schnell in order to understand Mahler's treatment of motives, form, and harmony. In addition, I studied the Schumann and Brahms piano quartets as Mahler likely did. I then composed a completion of the Scherzo in a way I felt Mahler may have based on my analysis. When presenting a performance of the work, I distributed a survey to gage audience member's reactions. When asked how closely they found Scherzo to align with Nicht zu schnell, 70% of the audience members responded with fives on a scale of zero to six, and 100% approved of the task of completing unfinished music. These results demonstrate that, when presented with a completion of a work left unfinished early in a composer's career, a significant consensus among those who filled out the questionnaire were unconcerned with issues such as genius and hubris, thus confirming my suspicions.