"It Wasn't Made for Him": Examining Female-Led Superhero films Wonder Woman and Captain Marvel and the Internet Commentary that Follows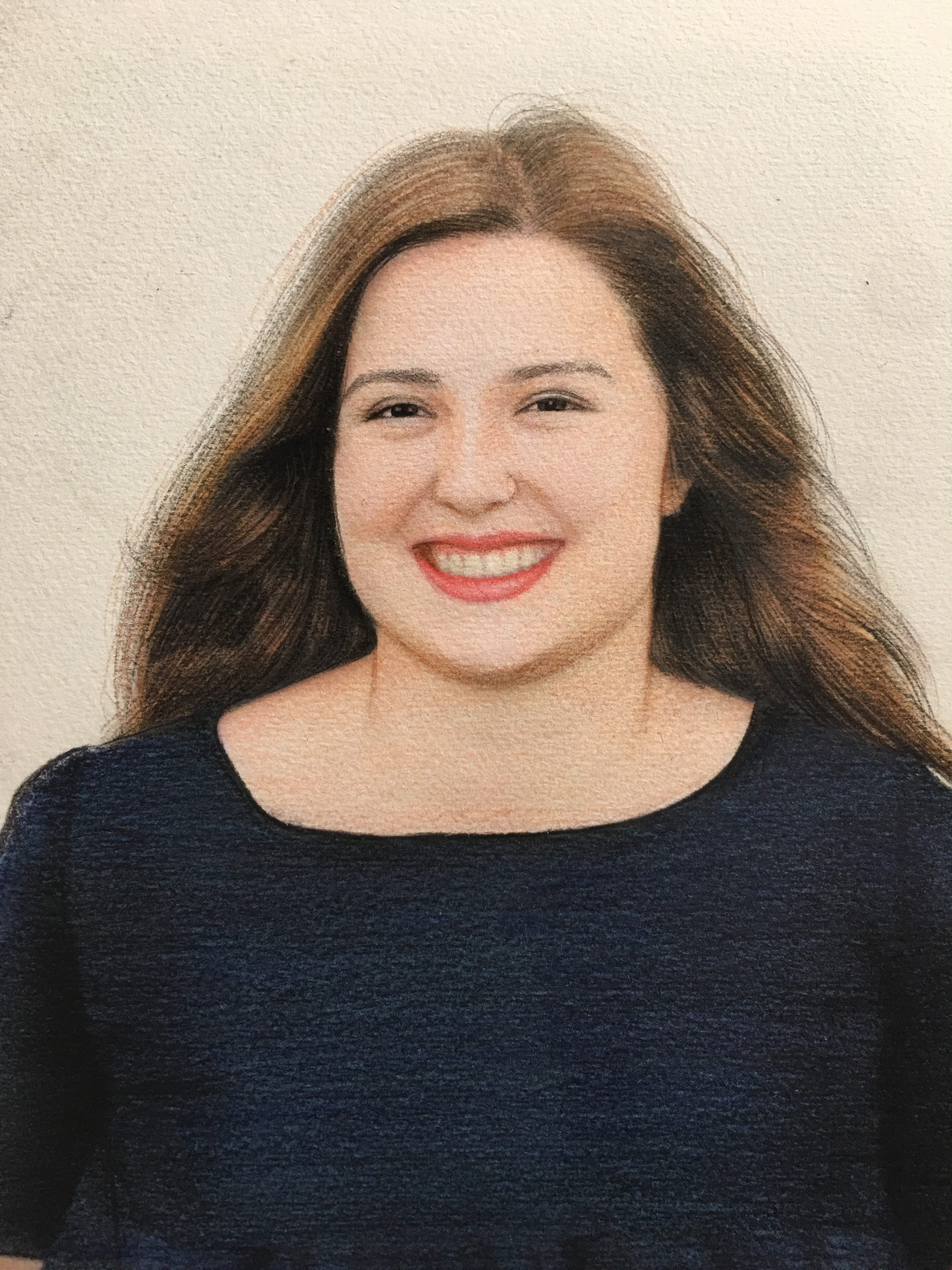 Rachel graduated in 2020 with a Bachelor of Arts in Radio/Television/Film and minors in English Literature and Italian Language. She also completed a module on Media and Creative Markets. She is fascinated by film and media studies with an emphasis on the evolution of feminism in popular cinema. She began her research project studying IMDb user reviews in the summer of 2019 with the assistance of an Undergraduate Research Grant and has since been continually working on the project. Her work was accepted to undergraduate conferences around the country including the National Collegiate Research Conference at Harvard University, The Macksey Undergraduate Humanities Symposium at Johns Hopkins University, and the National Conference on Undergraduate Research. She is currently pursuing publication opportunities for her work in preparation for attending graduate school.
Recently, there has been a public push for the film industry to improve female representation; subsequently, DC and Marvel released female-­lead films Wonder Woman and Captain Marvel to critical praise and record box office figures. Strictly looking at industry measures of success (critics' reviews and box office totals) it would appear that the film industry and movie­going public are demanding more films with similar female representation. However, public opinion cannot be captured by critical interpretation and viewership alone; it is important to understand how audiences feel after viewing a film and which aspects did or did not resonate with them. With my research, I studied a portion of the discourse spread about these films on the internet to uncover an untold aspect of their public reception. I read and coded meaningful sentiments from the first 250 IMDb user reviews for each film to evaluate audiences' perspectives on themes.